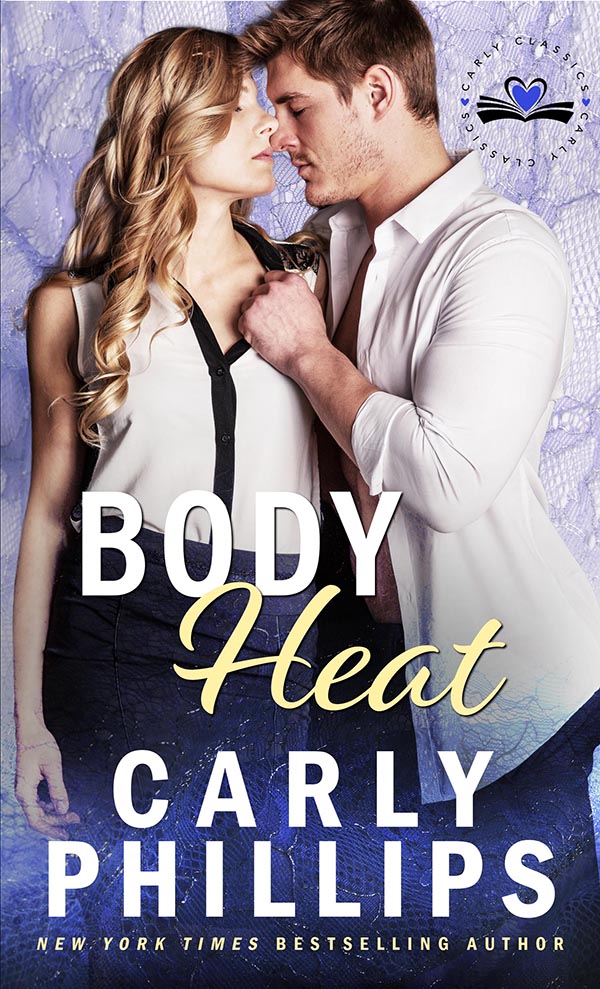 Series:
Tropes:
Release Date
: July 19, 2022
NYC summer days are hot. Nights are even hotter…
Not much has stirred Detective Jake Lowell's interest since a perp put a bullet in his shoulder, killed his partner, then walked on a technicality. Until an sexy waitress at a tiny neighborhood café catches his eye.
Physical therapy is the last thing on Jake's want-to-do list, but he needs it to get back on the street and track down the killer. But what's a guy to do when he meets his new PT—and it's his smoking hot café angel?
Working two jobs, Brianne Nelson never expected to do more than fantasize about Mr. Tall, Tanned & Gorgeous. But when her new private PT client turns out to be the man who fuels her fantasies, she realizes she's going to be seeing a lot more of him—in the flesh—than she bargained for.
It's not long before skin-on-skin contact turns into a hot summer fling. But the killer Jake is after isn't going down without a fight and more than their hearts could get caught in the crossfire…
Note: This title was originally published in 2006 by Harlequin Blaze. It appears here in its original glory, without substantial revision.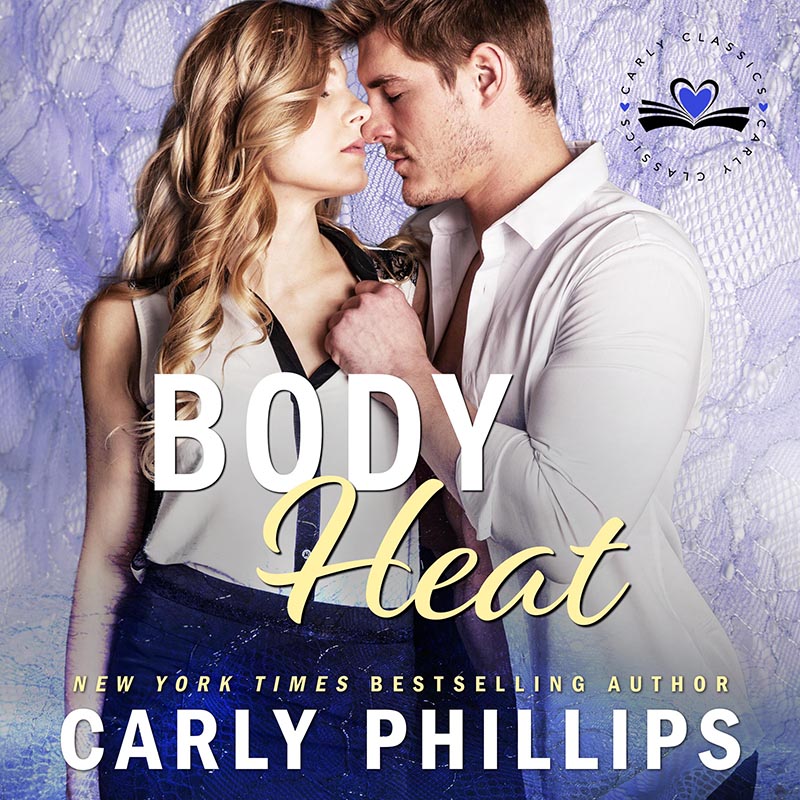 Listen to Audio
Narrated by: Mia Madison