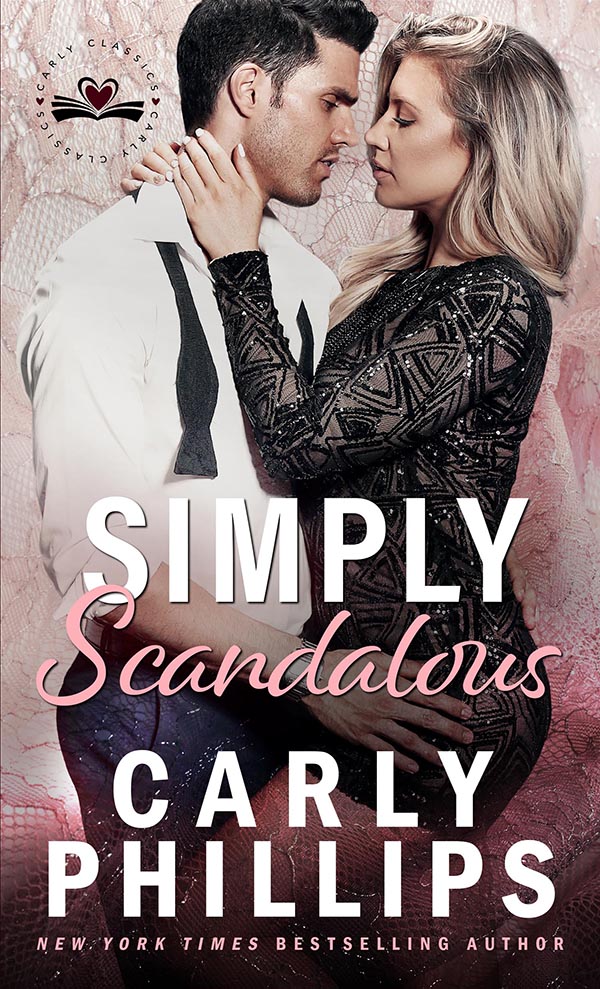 Series:
Tropes:
Release Date
: May 11, 2021
He runs in high society circles…and he's running circles around her heart.
In retrospect, it was all Gran's fault.
Logan Montgomery has found his niche as an assistant district attorney. But Gran just revealed some worrying intel—dear old dad and his political cronies are about to maneuver him into running for mayor.
But Gran has a plan. A pre-emptive strike involving a pretty blonde caterer with supple curves—and a family history literally dripping with scandal. There's just one flaw in his grandmother's scheme: Logan's not a player. And there's delicious spark of attraction that makes him want to try for something special with Catherine Luck.
It's a mystery to Catherine why Logan, who sits at the very top of the social ladder, would even look twice at someone like her. Maybe he has a thing for disgraced, overworked caterers. But his gentle concern, delivered in that velvety chocolate voice, can't be real and Cat knows better than to mix business with pleasure.
Raw desire and genuine affection unexpectedly tip them into forbidden territory—love. Until Catherine gets a stark reminder that the Montgomerys never do anything without an ulterior motive.
Which means Catherine's luck in love is about to run out …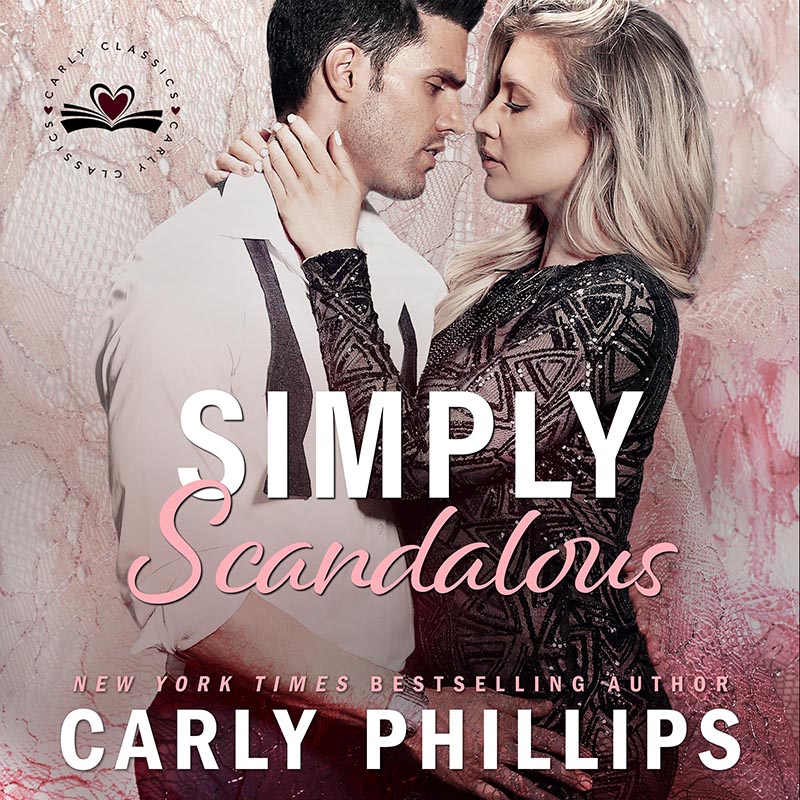 Listen to Audio
Narrated by: Mia Madison