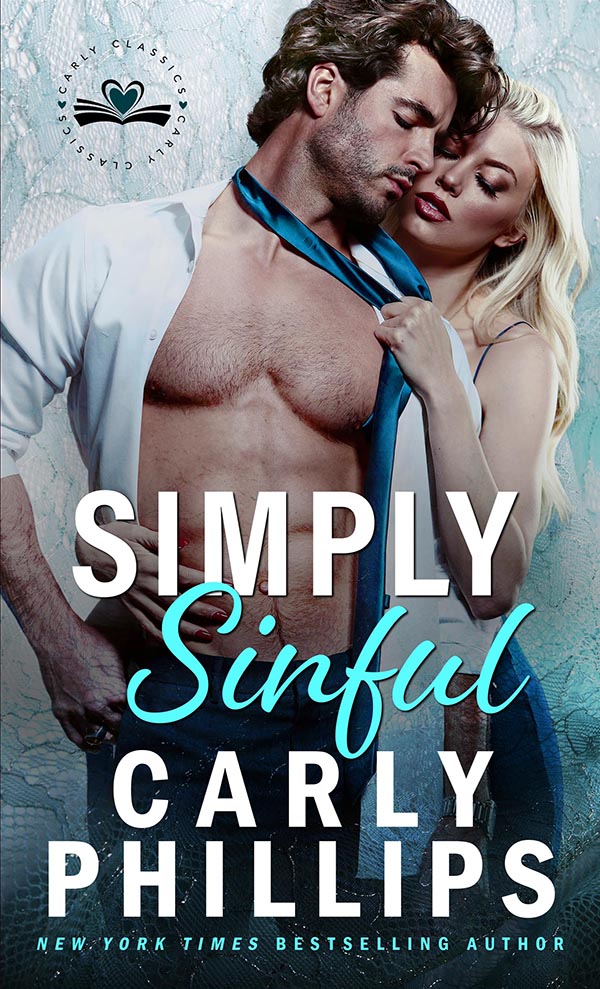 Series:
Tropes:
Release Date
: May 11, 2021
He's not the man she thought he was. But when danger lurks, he's the man she needs.
Any rookie on the force could verify if Charmed! is a legit etiquette school for businessmen, or…something else. But coming off a wrenching drug bust, Detective Kane McDermott's captain gave him a choice. Take the fluff case, or take enforced time off.
The moment Kane meets Kayla Luck, he's in trouble. She's fierce, keen-eyed intelligence in a body built for sin. And when they touch, the jolt of desire reminds him it's never wise to mix police work with pleasure.
Kayla is used to handling men who are more focused on her curves than her mind. But when her newest client arrives for lessons in foreign language and business etiquette, she's the one who can't tear her eyes off all those muscles wrapped in a sexy, double-breasted suit.
Dinner out leads to a hot night in bed, and Kayla falls hard and fast. Until she learns the business suit hides a badge, and she calls it quits. But Kane's already lost his heart—and discovered she's in danger. And if he can't convince her she's safe with him, he'll lose the woman he loves.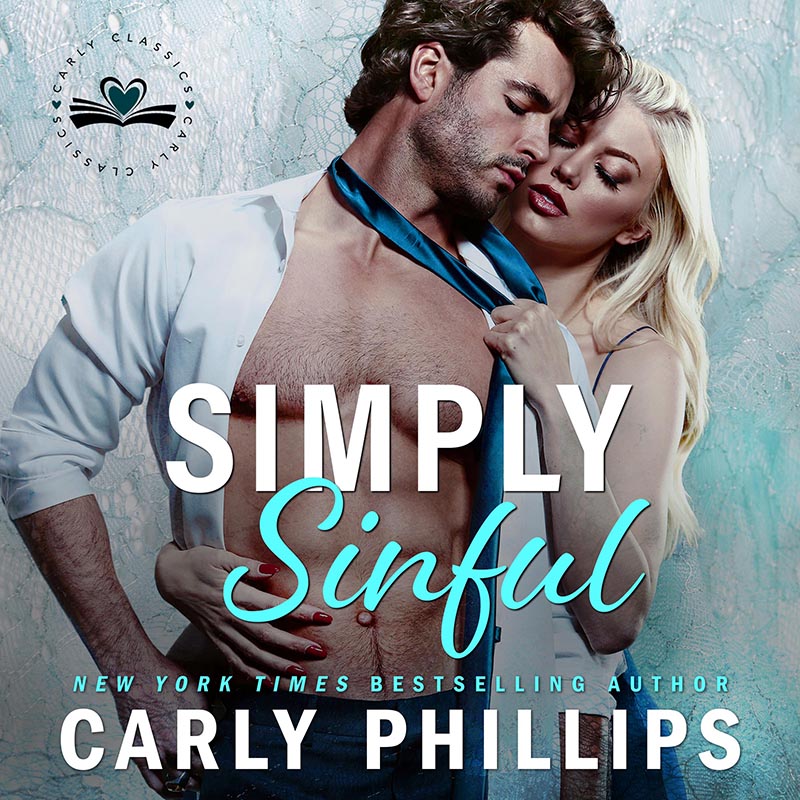 Listen to Audio
Narrated by: Mia Madison