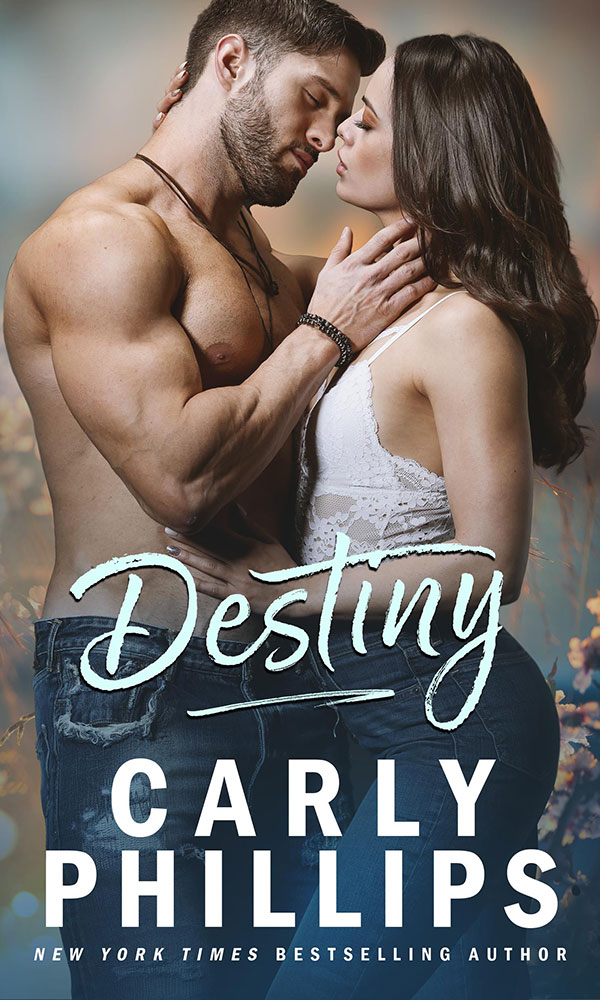 Series:
Tropes:
Release Date
: May 5, 2023
She won't let any man stake a claim. — But for him she might make an exception.
Nash Barron may be cynical toward love but he still intends to enjoy his brother's wedding. Especially when a beautiful woman lays a surprise kiss on him that tempts his resolve. But Kelly Moss is the last woman he should want considering her complex connection to his family.
That kiss, though… it's still taunting him days later.
Kelly has learned a lot about herself since her mother abandoned her and her half-sister, Tess. One, that parenting isn't her strong suit and two, that showing vulnerability to any man is a weakness she can't afford. Yet now that she and Tess are settled in Serendipity, leave it to Nash Barron to show her a kindness beneath his tough-lawyer exterior that dents her carefully constructed walls.
But Kelly is hiding something. And Nash doesn't tolerate secrets. If he ever discovers what she's concealed, she's positive he'll turn his back—and break her heart.
Note: Destiny is a previously published title in the Serendipity series by NYT bestselling author, Carly Phillips. Contains a small-town attorney with a white-knight complex, a woman who's nobody's damsel in distress, and a teen half-sister who spouts attitude like a second language.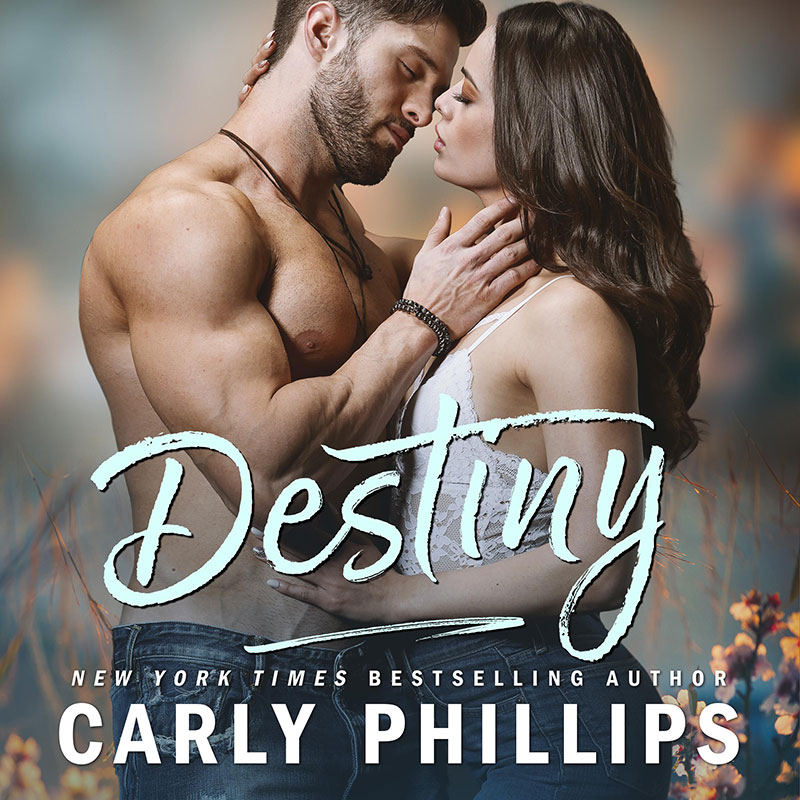 Listen to Audio
Narrated by: Pippa Jayne & Eric Michael Summerer
Dear Audio Listeners:
As of now, I have not been able to regain the audio rights to Destiny.
Please don't purchase the one available as the series has been modernized.
I hope to bring this audiobook to you with Pippa Jayne and Eric Michael Summerer one day soon.
Best,
Carly