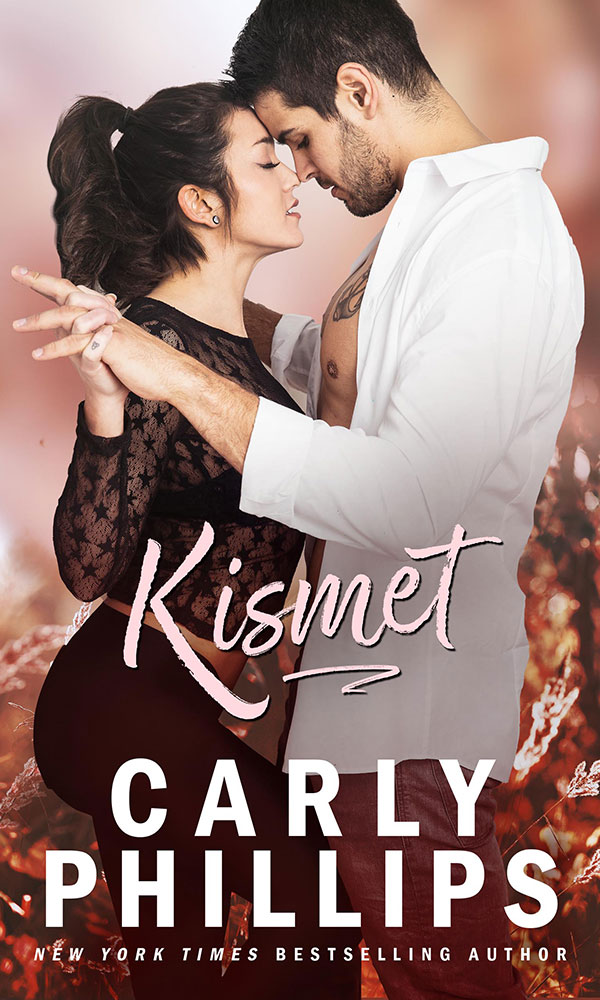 Series:
Tropes:
Release Date
: February 24, 2023
Time has changed the girl he left behind—and the sexy woman won't fall into his bed so easily.
Lissa Gardelli's journalism career is about to take a big leap forward, thanks to scoring an interview with Wall Street wonder, Trevor Dane. There's just one hurdle: keeping her identity a secret until she gets in the door.
Trevor Dane has arrived—corner office, seven-figure income, and women at the snap of his fingers. A profile piece in the News Journal is just icing on the cake. Until he lays eyes on his interviewer, the high school sweetheart who's haunted his dreams for ten long years.
The sparks between them still burn, and business quickly ignites into pleasure. But Lissa is keeping one last secret…one that could either solidify their reunion, or drive them apart—for good.
Note: Kismet was previously published under the title Suddenly Love by NYT bestselling author Carly Phillips. Contains a woman who's clawing her way up from the bottom, a high-powered broker at the top of his game—and one little secret he never saw coming.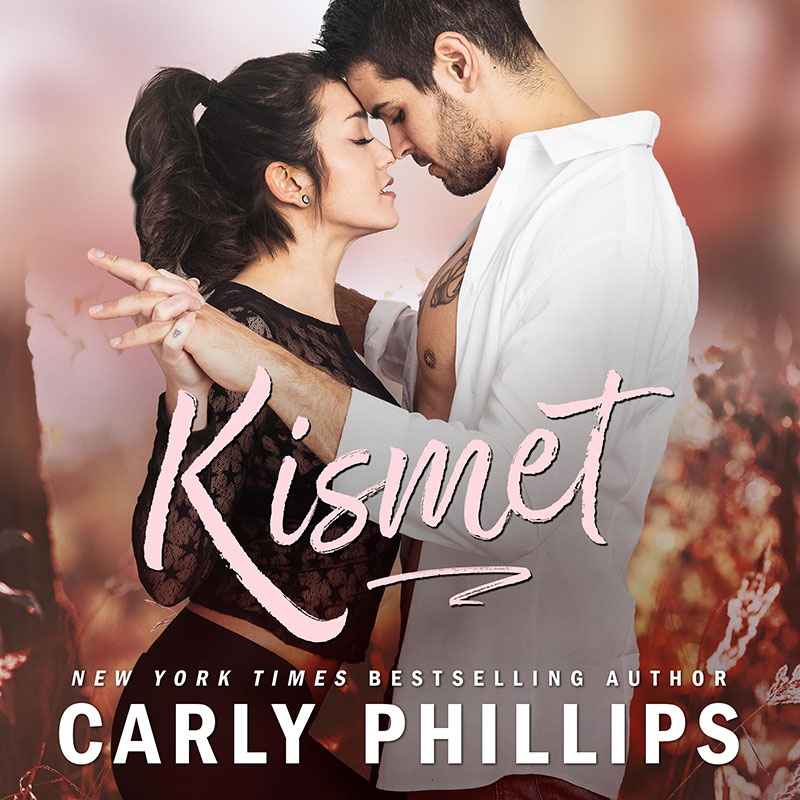 Listen to Audio
Narrated by: Pippa Jayne & Eric Michael Summerer