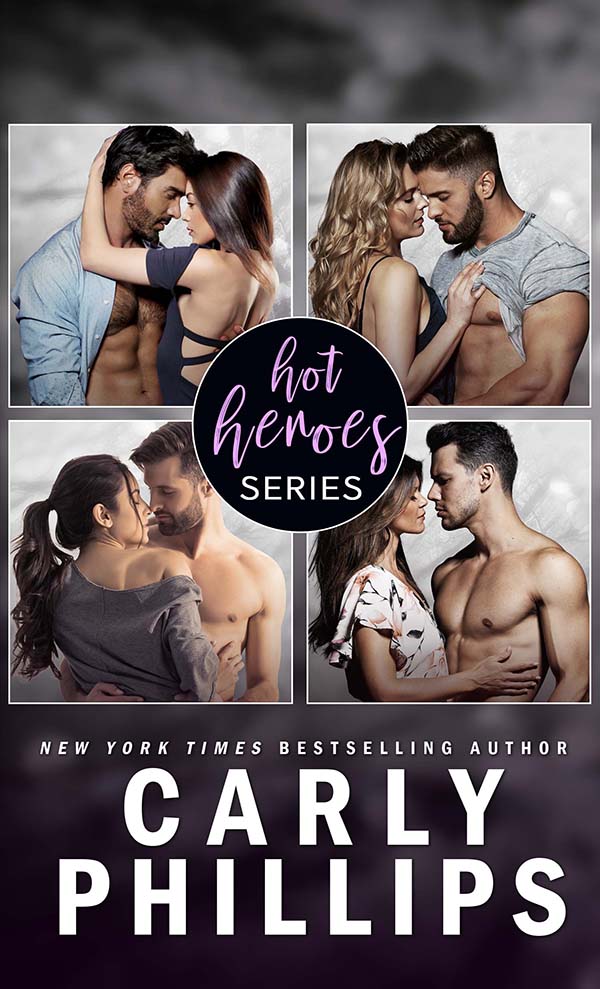 Buy the book:
Kindle
Apple Books
Nook
Google Play
Kobo
Listen to audio
Audible
Amazon Audio
Series:
Hot Heroes Series #

5
Release Date:
September 24, 2019
A sexy small-town romance series in one fabulous bundle.
Fall in love with the Wards: sisters separated in early childhood who reunite and find true love.
Touch You Now - She spent years building walls around her heart...but he plans to tear them down.
Hold You Now - She kept their child a secret. Can he give her a second chance and the happily ever after she's always wanted?
Need You Now - He's being paid to watch over her, which means he should keep his hands to himself. Will she forgive him when she discovers he's been lying to her all a long?
Want You Now - Best friends. First loves. Can they find a second chance?
Also in this series: