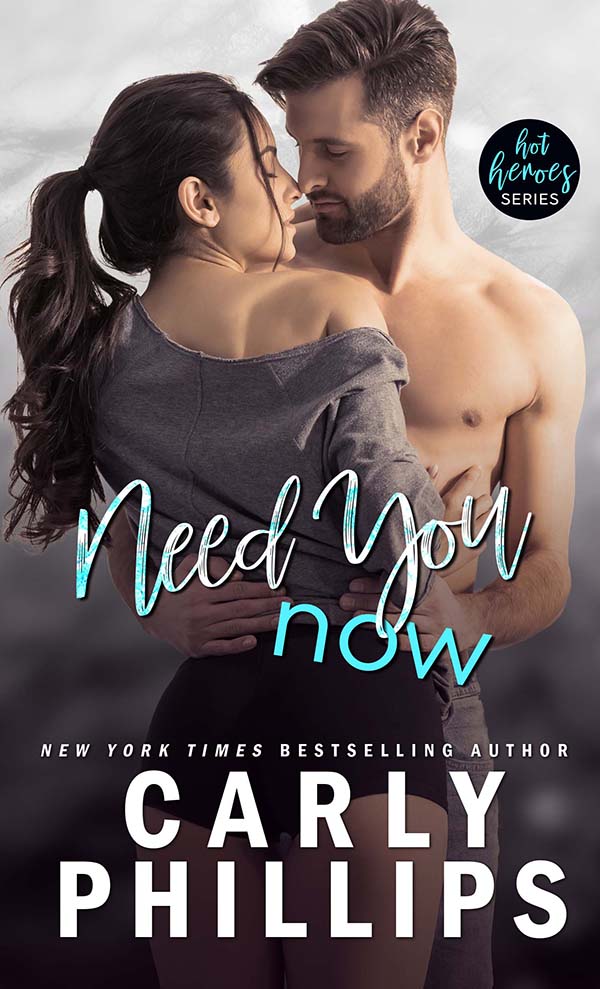 Series:
Tropes:
Release Date
: July 10, 2018
She's free from the confines of her father's control.
He's the man hired to keep her out of trouble.
For Braden Clark, getting paid to watch over a city girl on vacation seems too good to be true. She's hot as hell and determined to test her newfound boundaries, something he finds both sexy and arousing.
Juliette Collins is eager to play and discover everything else she's missed in her sheltered life—including the hot, muscular guy that seems to be everywhere she looks.
But what happens when she discovers his secret? That he's been paid to watch over her all along?
* This book was formerly called Freed. No changes from original.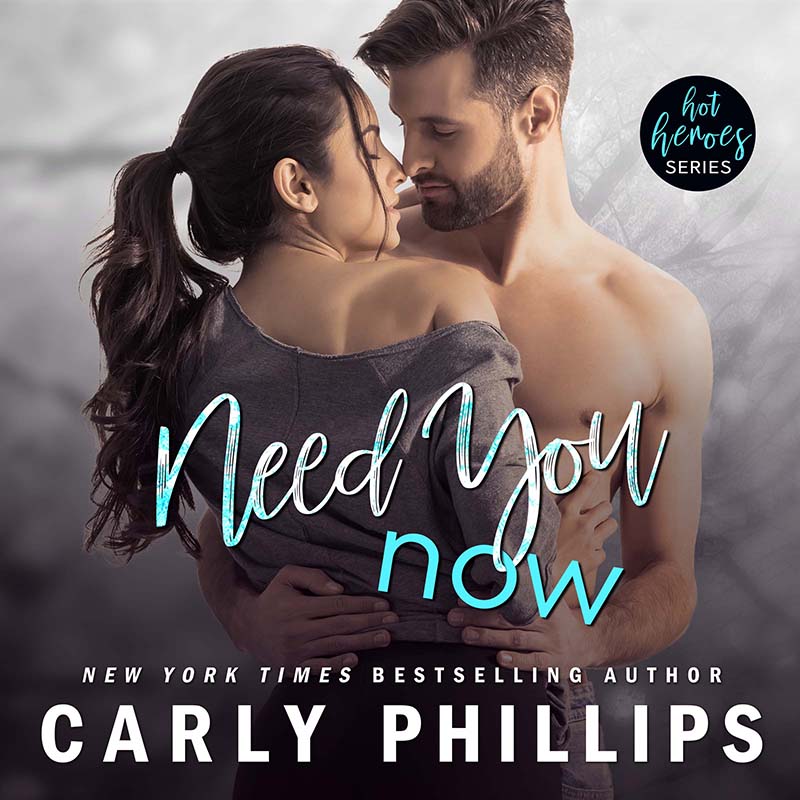 Listen to Audio
Narrated by: Angela Dawe