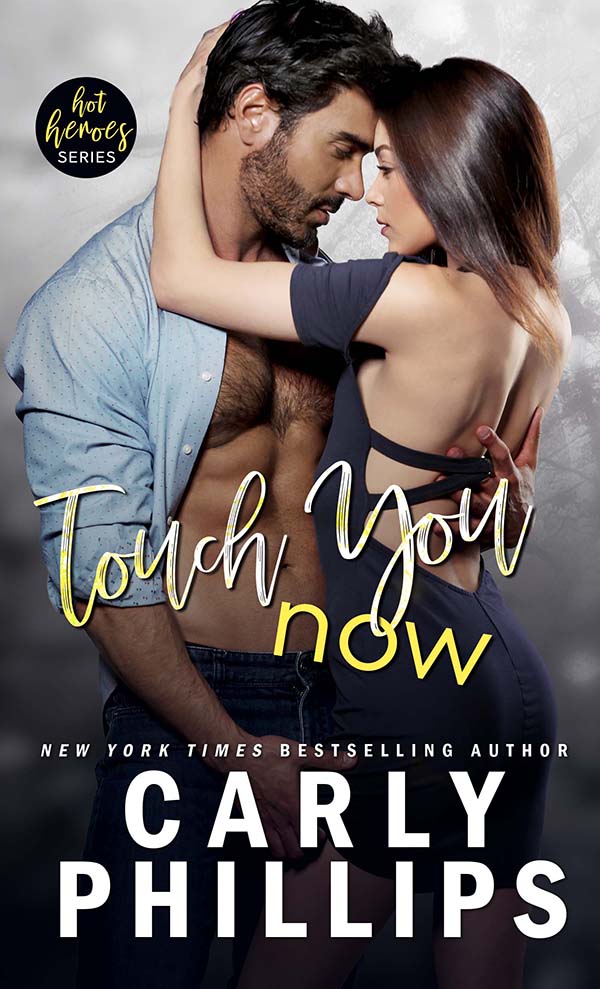 Series:
Tropes:
Release Date
: March 20, 2018
She's gorgeous and determined to be left alone.
He's intrigued and intent on inserting himself into her solitary life.
When Kane Harmon rescues Halley Ward from the side of the road, he discovers the most beautiful, wealthy, and loneliest person woman he's ever met.
She says she isn't interested in him—or anything outside of her painting and her bungalow. Kane knows a lie when he hears one.
Soon, he's a part of her life and bringing color back into her world but is she strong enough to join him in a future than can be as bright – as long as she's brave enough to try?
* This book was formerly called Fearless. No changes from original.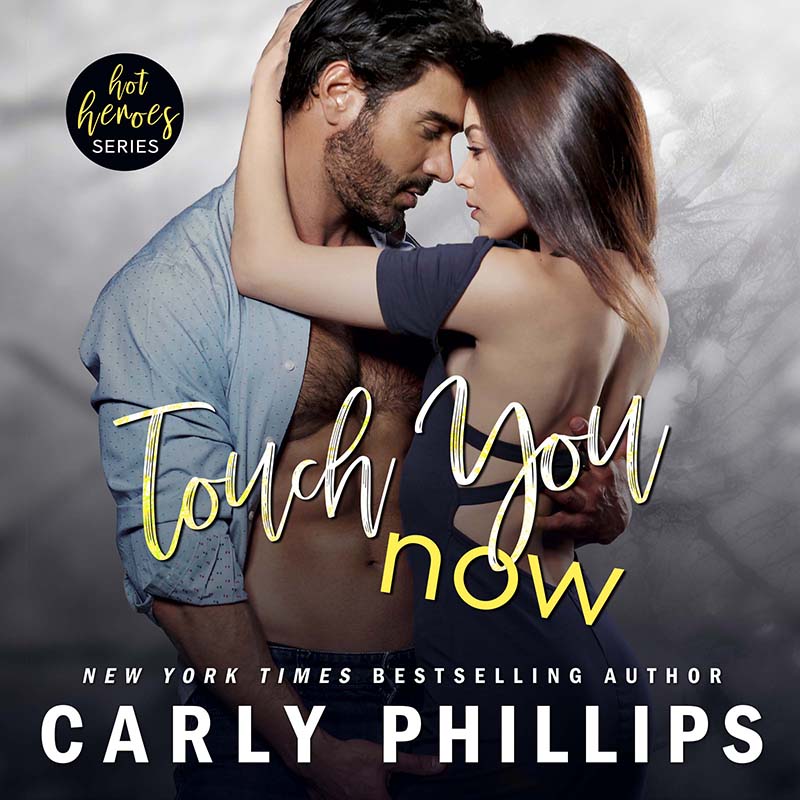 Listen to Audio
Narrated by: Angela Dawe