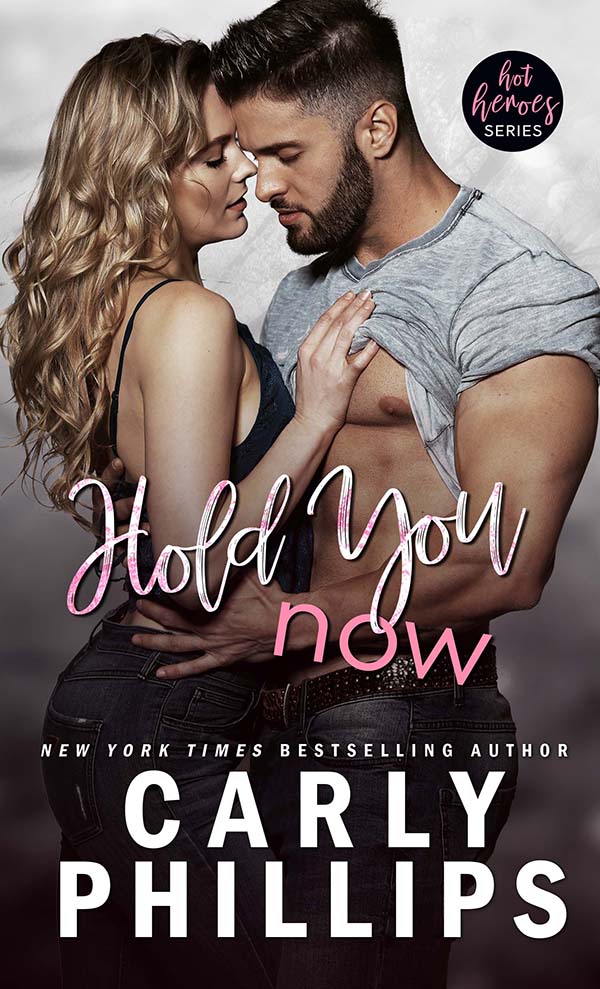 Series:
Tropes:
Release Date
: May 15, 2018
A secret baby and a second chance.
From troubled teen to successful contractor, Jake Nichols is used to starting over. From childhood to his recent divorce, he's a pro at making the best of things.
Phoebe Ward thought she'd never see her first love again. Until a client meeting brings her face to face with the sexy man … who is the father of her child
After all these years, they finally have the opportunity to finish their story—if they can find their faith in a happy ending.
* This book was formerly called Breathe. No changes from original.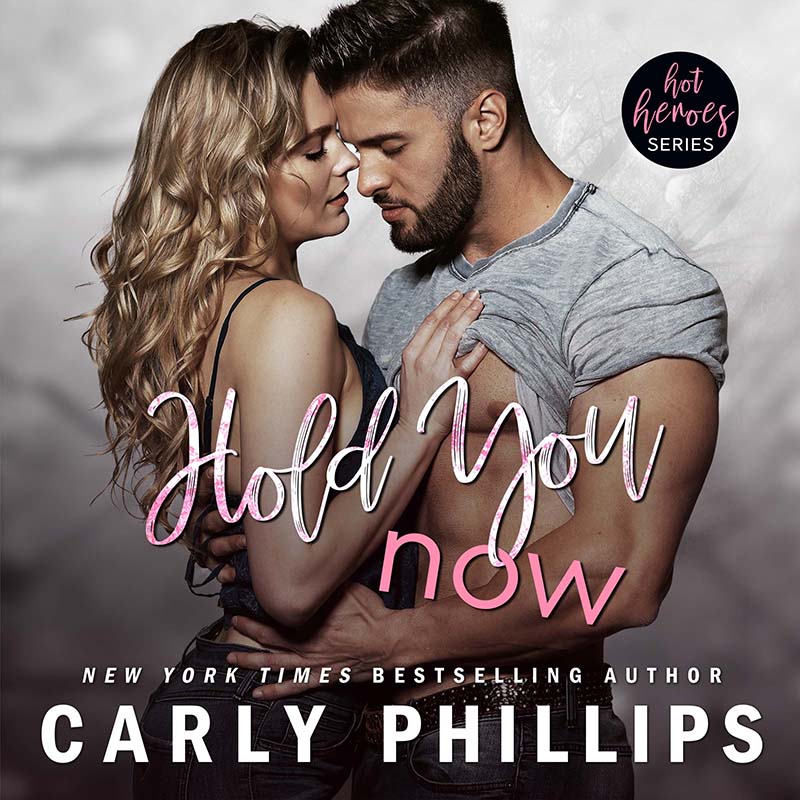 Listen to Audio
Narrated by: Angela Dawe