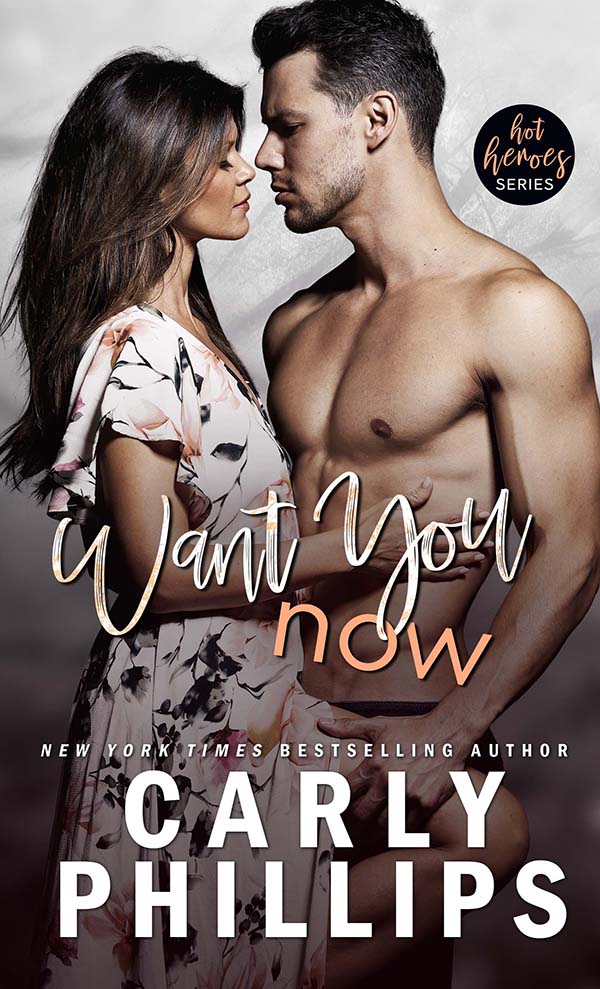 Series:
Tropes:
Release Date
: October 16, 2018
A single mom.
His first love.
A reunion they never expected.

Andi Harmon wanted nothing more to marry prince charming. Her best friend Kyle Davenport believed he'd be that man. But after losing the girl of his dreams to the town bad boy, Kyle left Rosewood Bay and swore he'd never look back.
But Kyle returns to his hometown to discover Andi is still there … and available if he can break down the walls around her heart.
* This book was formerly called Dream. No changes from original.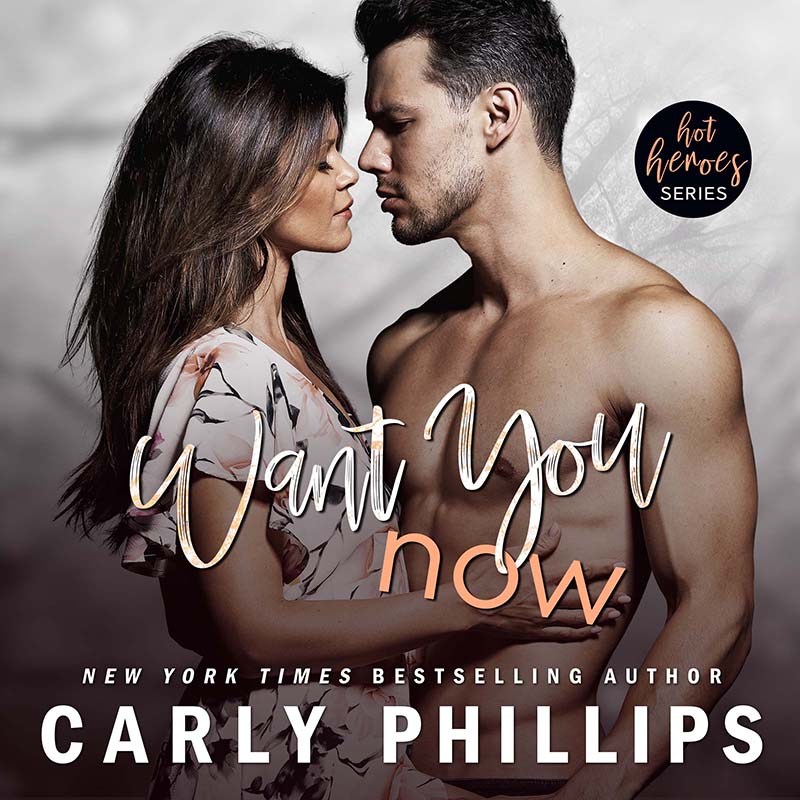 Listen to Audio
Narrated by: Angela Dawe