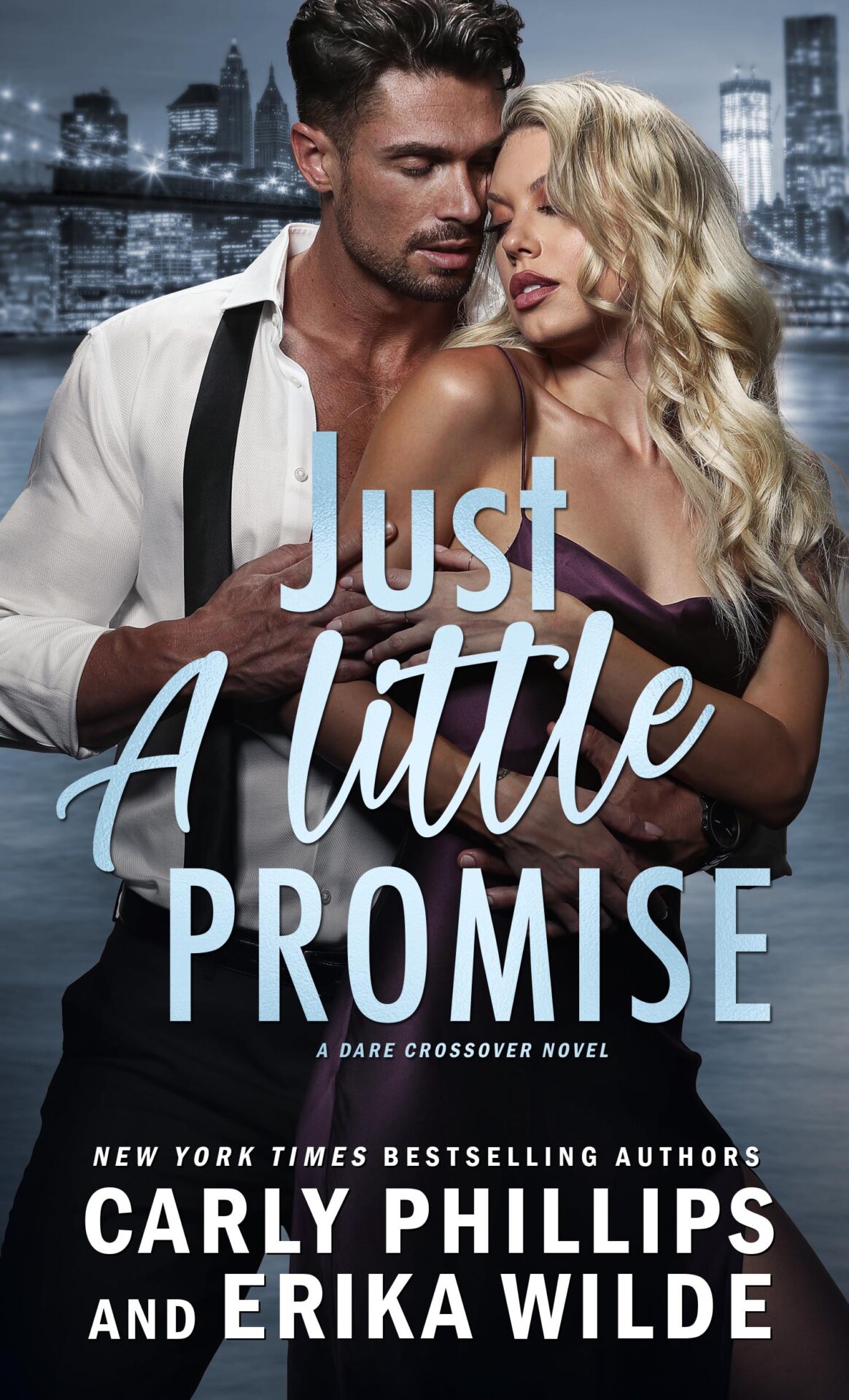 Series:
Tropes:
Release Date
: December 26, 2023
He's the one she's never forgotten.
She's the one he regrets letting go.
Now they have a second chance to get it right.

When Skye Tremont runs into her sexy former flame, Tripp Daniels, she's reminded of the baby pact they'd made years ago… If she was single and childless by the age of thirty, he'd step in and be her baby daddy and fulfill her dream of having a child.

Now, after a bitter divorce that has left her guarding her heart, and wanting only one thing, Skye is ready to take Tripp up on his promise. When he's one of the bachelors up for bid at a charity auction, it's the perfect opportunity to have him all to herself for a weekend of baby making fun, as long as he agrees to her terms.

Tripp is on board to fulfill the promise he made to Skye. If he's going to have a baby with anyone, it's going to be the one woman he'd foolishly let slip through his fingers. But not this time because he's all in. Skye is even more beautiful than he remembers, and the chemistry between them is hotter than ever, but while she gives him free rein with her body, she's made it clear her heart is off limits.

Now, with a second chance within his grasp, Tripp is prepared to do whatever it takes to win the woman he loves and give them both the family they've always craved.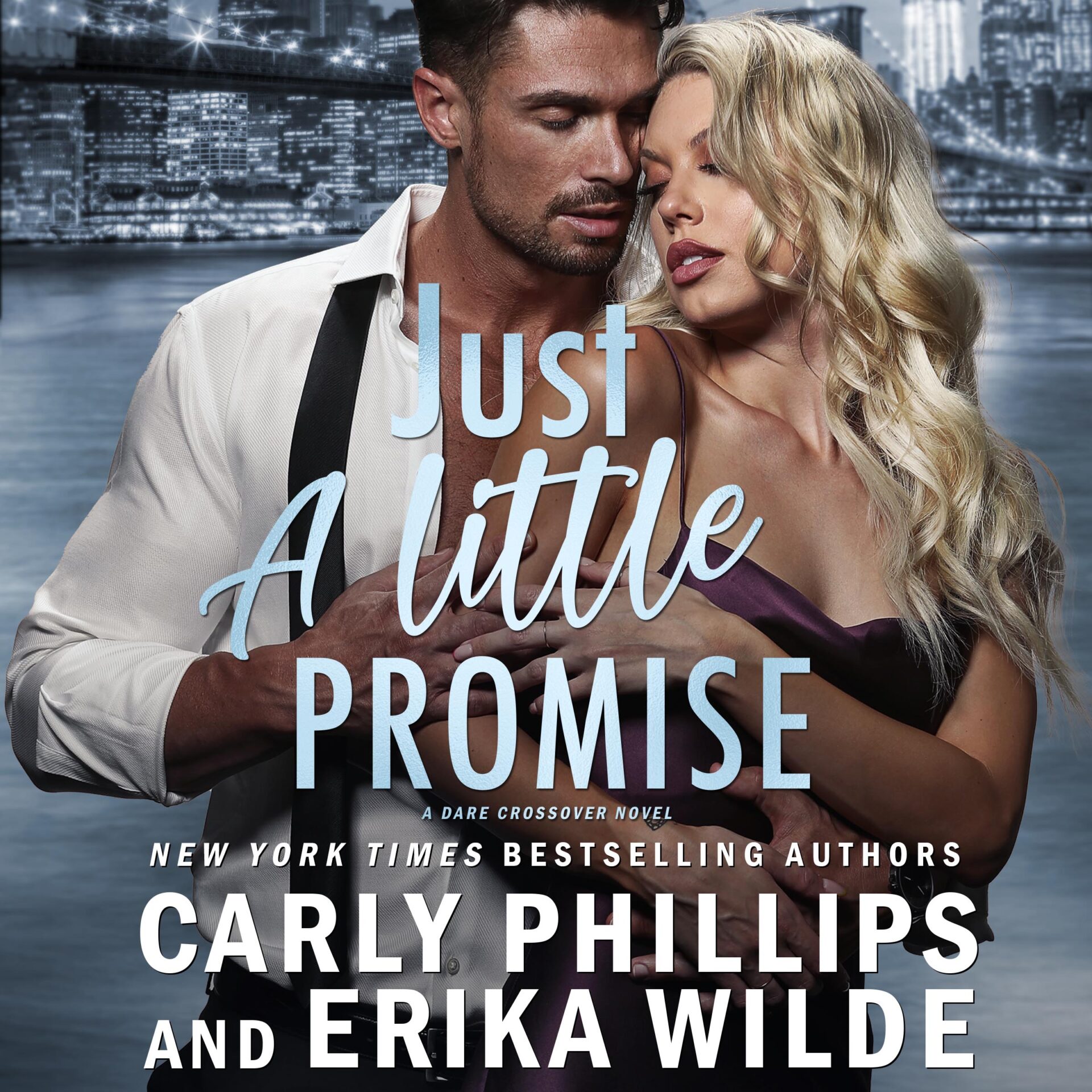 Listen to Audio
Narrated by: John Lane and Angelina Rocca