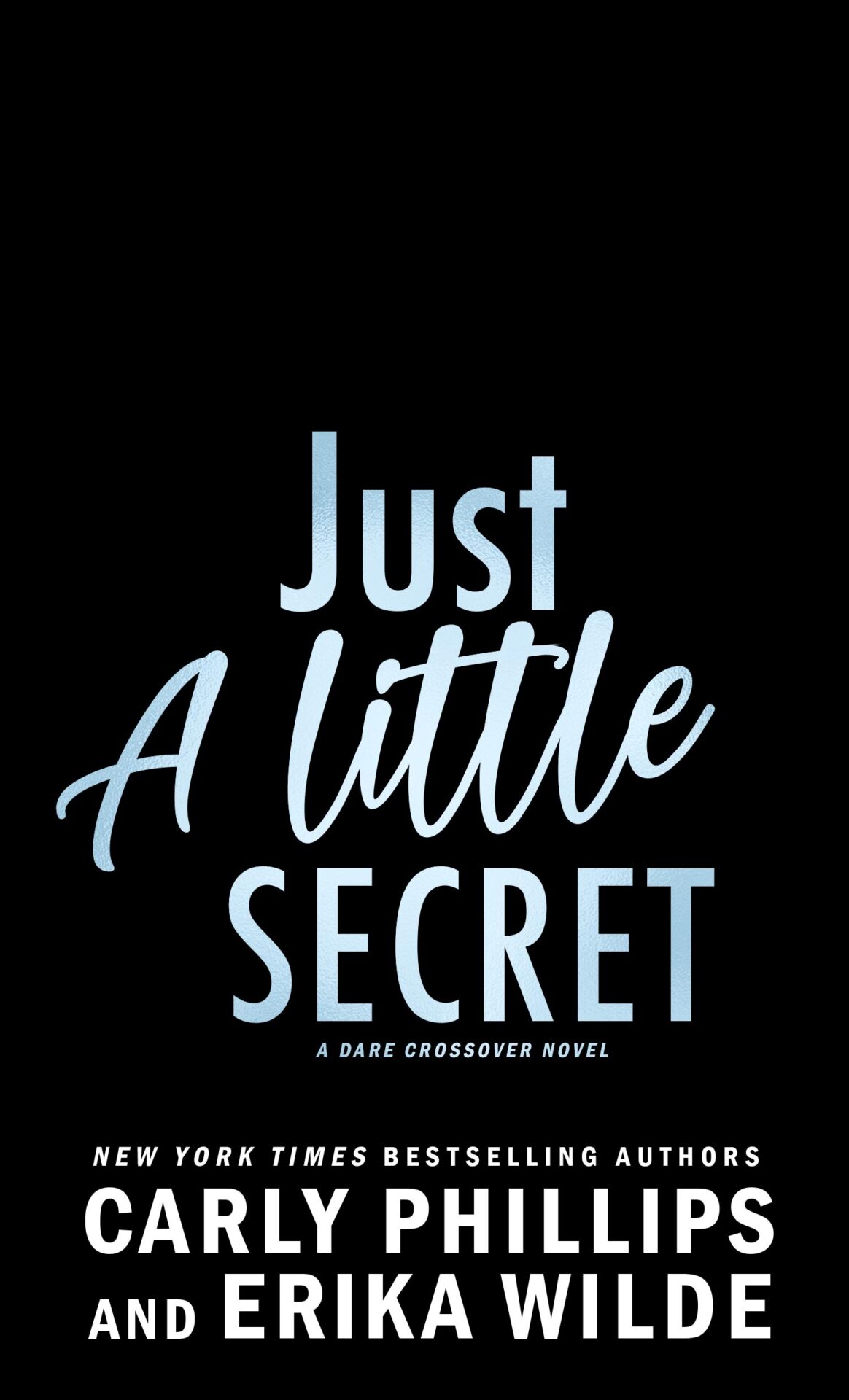 Series:
Tropes:
Release Date
: July 25, 2023
He's not just a bachelor up for auction …
He's her sexy birthday gift for the weekend.
But will she be able to forgive him when she finds out he's hiding more than a little secret?
Georgia Brooks had no intention of bidding on a bachelor at the charity auction, but her sister has other ideas and gifts her with a man for her birthday weekend. But not just any man . . . Drew Daniels. A hot, gorgeous lawyer who makes her want to shed her good-girl image and learn all sorts of new and risqué things.
Attorney Drew Daniels is more than willing to introduce the beautiful Georgia to her naughtier side. Their weekend together is steamy and romantic . . . and it doesn't hurt that a rival of Drew's has his eye on Georgia, too. Stirring the other man's jealousy is a fun side benefit.
Their tryst should have been just about pleasure, but Drew finds he's attracted to more than Georgia's outer beauty and he wants to keep her as his own. When Drew suggests they continue their affair, Georgia is too smitten to say no. Even if her parents expect her to marry her lawyer father's right-hand man.
Georgia finds herself falling for Drew harder and faster than she could have imagined. Until she discovers he's keeping a secret that has the potential to break her heart.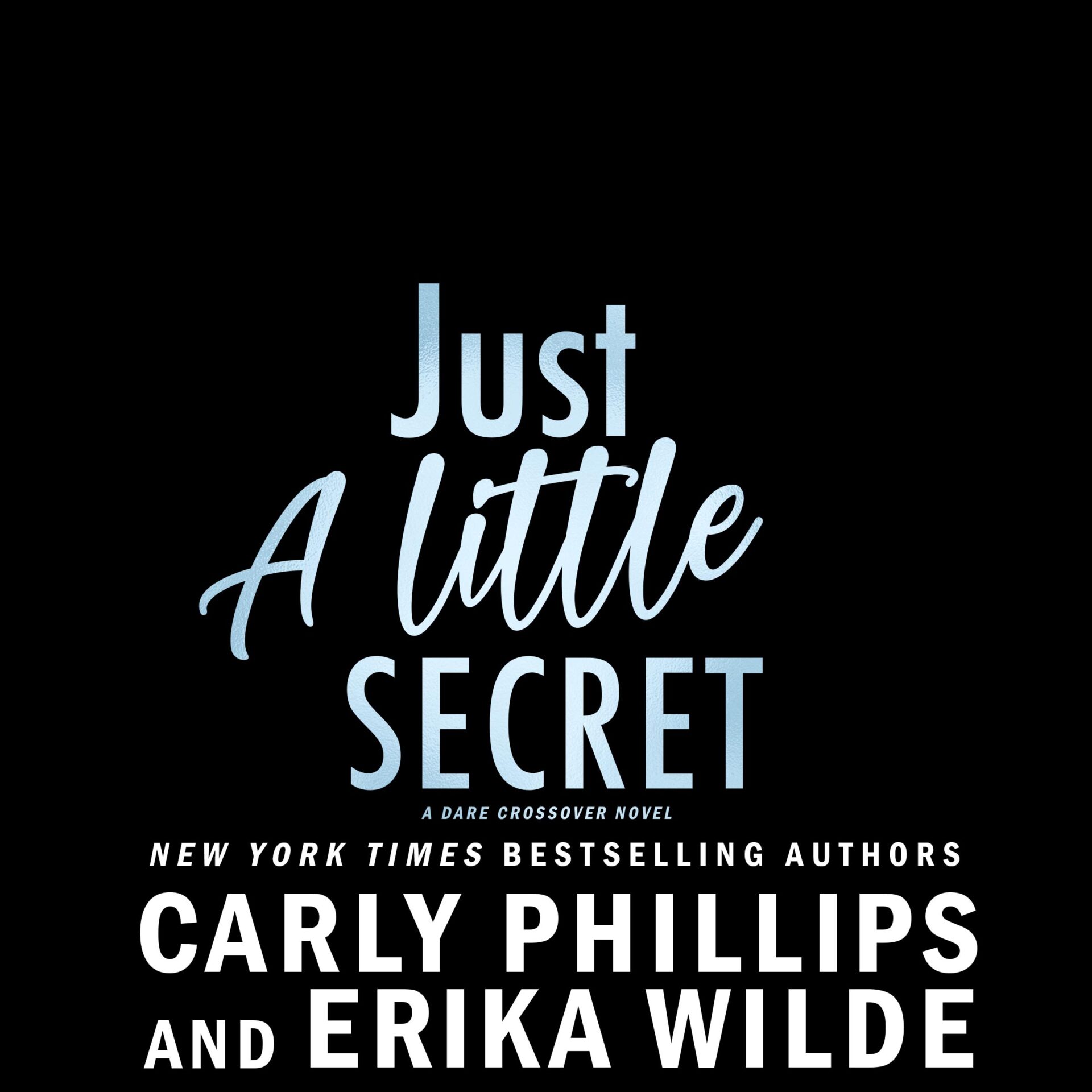 Listen to Audio
Also in this series: