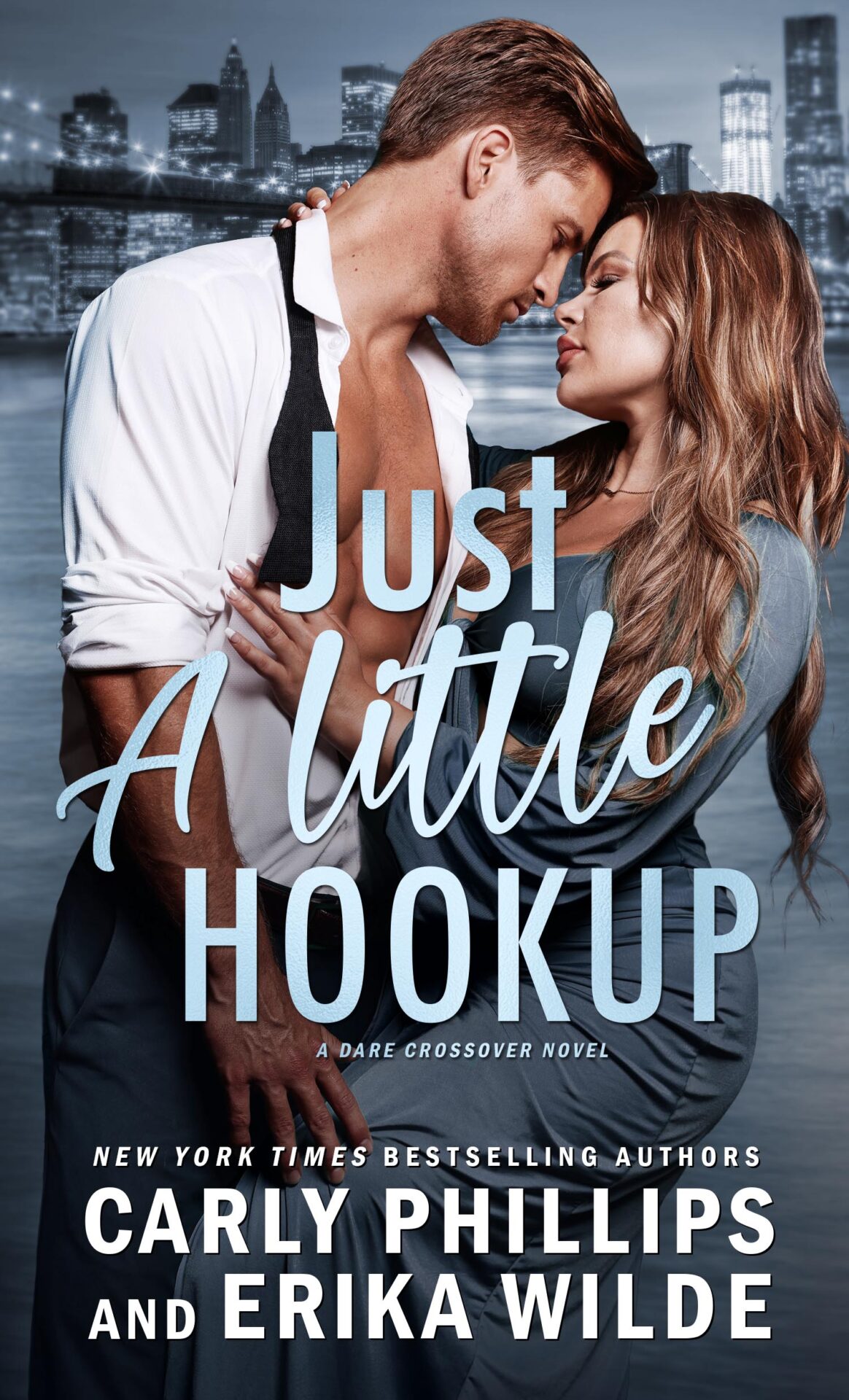 Series:
Tropes:
Release Date
: March 21, 2023
Being a bachelor has its perks. It also has its downside. Just ask Derek Bettencourt.
Standing on stage and being auctioned off in the name of charity is awkward AF… until Derek's business partner's younger sister wins him for the weekend. He's all hers to do with as she pleases and he can't say he's unhappy with the prospect. Especially since she saved him from an ex-fiancée determined to get her claws into him again.
Jessica Cavanaugh never intended to bid on her lifetime crush. But her spur-of-the-moment decision gives her a chance to exact a bit of playful payback, for old-time's sake. And Derek is all too happy to indulge Jessica's whims.
What starts as a fun, flirty, game, with Derek acting as her personal handyman, quickly turns into a steamy and forbidden weekend. Lines are crossed that they never intended and emotions unravel their playful facades. Afterward, he can't get the gorgeous, full-figured woman out of his head and he's determined to make her his.
But how can they concentrate on a future when someone is threatened by their relationship and will do anything to come between them?
*A Dare Crossover novel featuring Derek Bettencourt from Carly Phillips' novel, Just One Taste.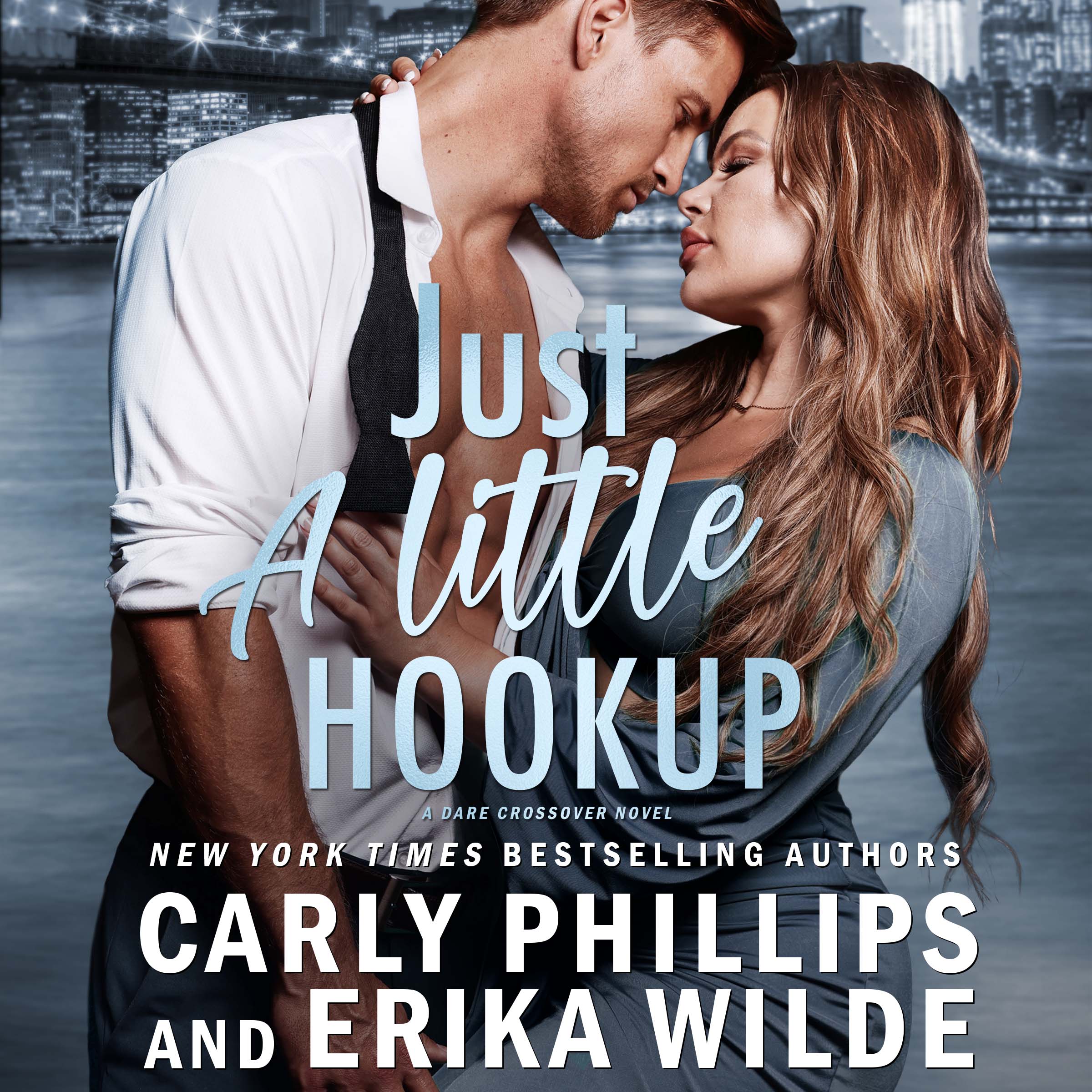 Listen to Audio
Narrated by: Conor Crais and Samantha Cook