There are no words for how HOT Cari Quinn's book is. If you loved Dare to Submit & Dare to Surrender, Cari Quinn brings you a friend of Decklan Dare's … and OMG … well *I* want him for myself, LOL! You will love this venture in my Dare to Love world!
If You Dare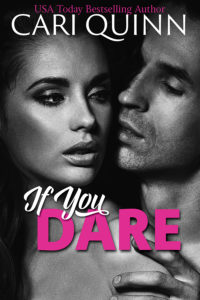 He'll help her speed right past her limits…if she dares.
Pop princess Peyton Pryor wants just one night to break out of the mold she's been stuck in for way too long. Successful beyond her wildest dreams, she can't help wanting more—to write her own music, to head into edgier territory, to have some fun. Particularly the naughty kind that doesn't match her pristine, sanitized image.
An illicit joyride in a borrowed Porsche leads her straight to ex-Detective and current romantic suspense author Noah Keaton, who has been feeling itchy about his own mold lately. After turning his back on being a cop, he's been on the straight and narrow for far too long. If Peyton's hungry for experience, he's just the man for the job. Because he's hungry for her.
Maybe this time, one dare will become so much more…
BUY – IF YOU DARE – http://amzn.to/1Htc9kZ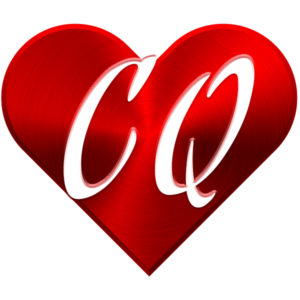 USA Today bestselling author Cari Quinn wrote her first story—a bible parable—in 2nd grade, much to the delight of the nuns at her Catholic school. Once she saw the warm reception that first tale garnered, she was hooked. Now she gets to pen sexy romances for a living and routinely counts her lucky stars. When she's not scribbling furiously, she can usually be found watching men's college basketball, playing her music way too loud or causing trouble. Sometimes simultaneously.