The dogs have been complaining about their lack of screen time here. They want you to know that whatever I've been feeding them is making them itchy and miserable. They've tried one new food, Hills ZD but that didn't sit right, so we've moved on to a single protein food. They want your pity, really.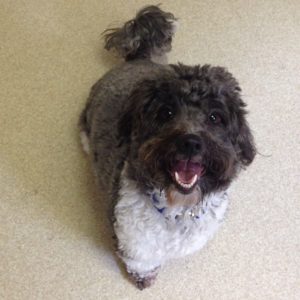 And not that I think they deserve pity or anything. Their lives just aren't that rough. But I think they want your attention.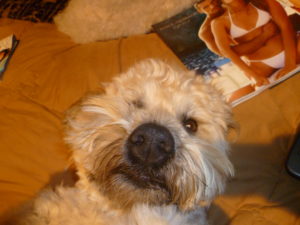 And I'm assuming now they've gotten what they want. So anyone else have allergic pets?