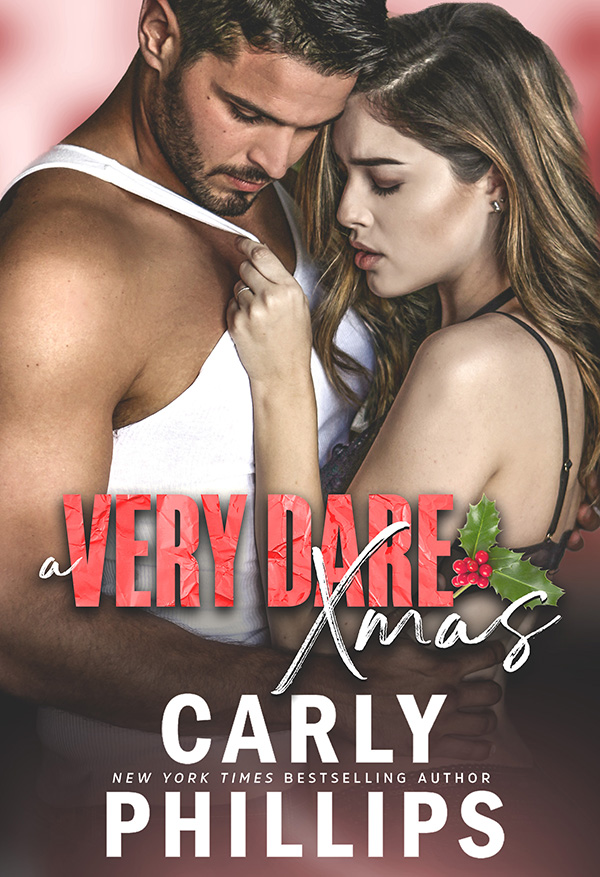 Series:
Tropes:
Release Date
: November 12, 2019
Ian Dare misses the alone time and intense sex life he and his wife shared before their children were born. What's an alpha man to do? He kidnaps Riley for an erotic weekend away before the Christmas rush overwhelms them both.
Riley Dare adores her husband and his dominant and protective ways, and she's excited to spend time with him minus distractions on a sexy retreat where anything goes … and spontaneity leads to future surprises.
A complete stand-alone for people who haven't yet read Dare to Love but a special treat for those who want to revisit their favorite couple.
NOTE: this short story was already shared in Carly's newsletter so if you subscribe you may have read it before but many have asked if they could have this on their Kindle.