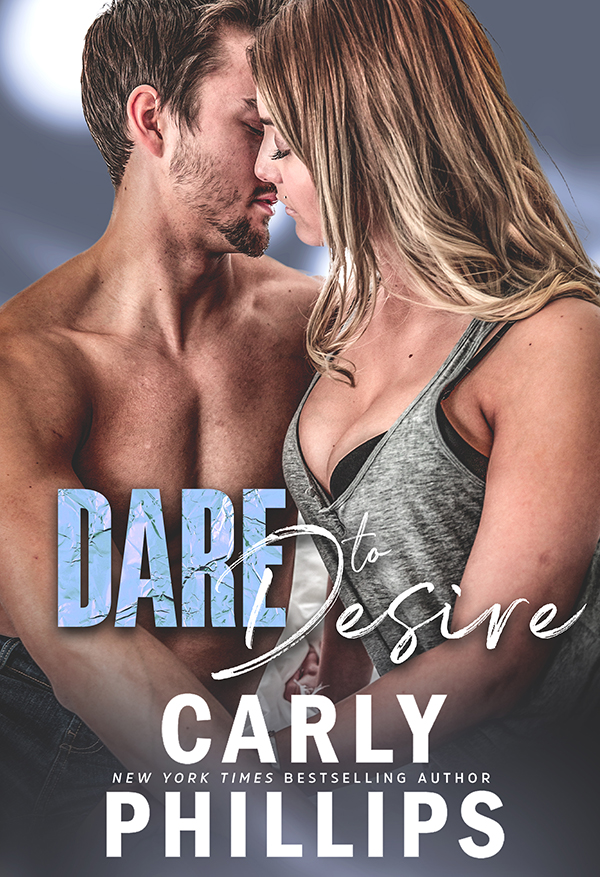 Series:
Tropes:
Release Date
: April 10, 2014
He knows how to score…On the field and in the bedroom.
But Alex Dare isn't prepared for the injury that sidelines him into early retirement. Still, if it means working closely with the one woman who ever meant more to him than a one night stand, he's all on board. But there is no amount of wealth or charm that could persuade social worker, Madison Evans, back into Alex's bed.
Good thing Alex loves a challenge. But soon seducing Madison becomes more than just a goal, it just might define his future.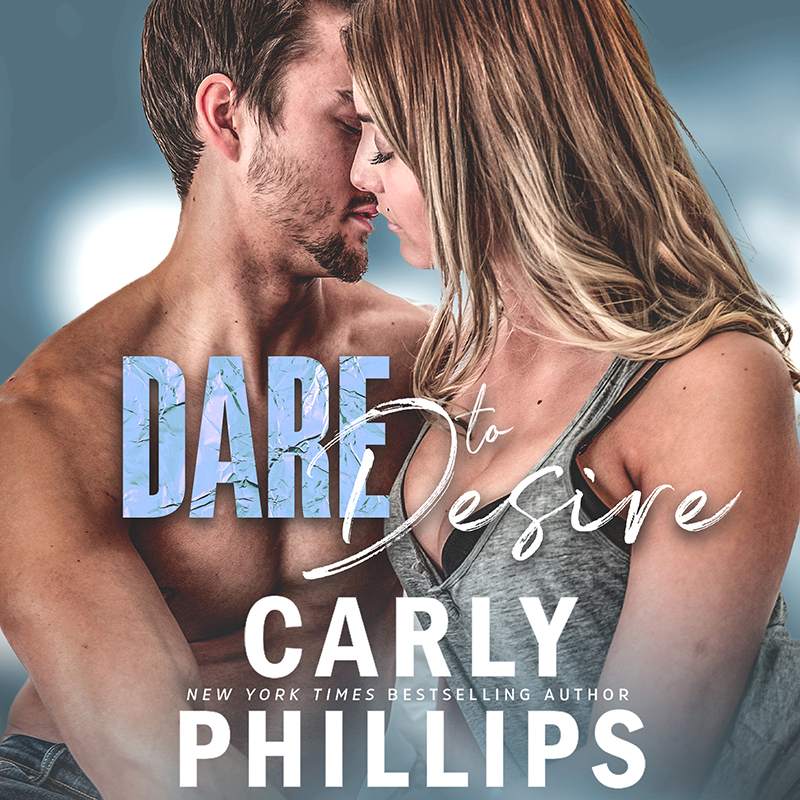 Listen to Audio
Narrated by: Sophie Eastlake