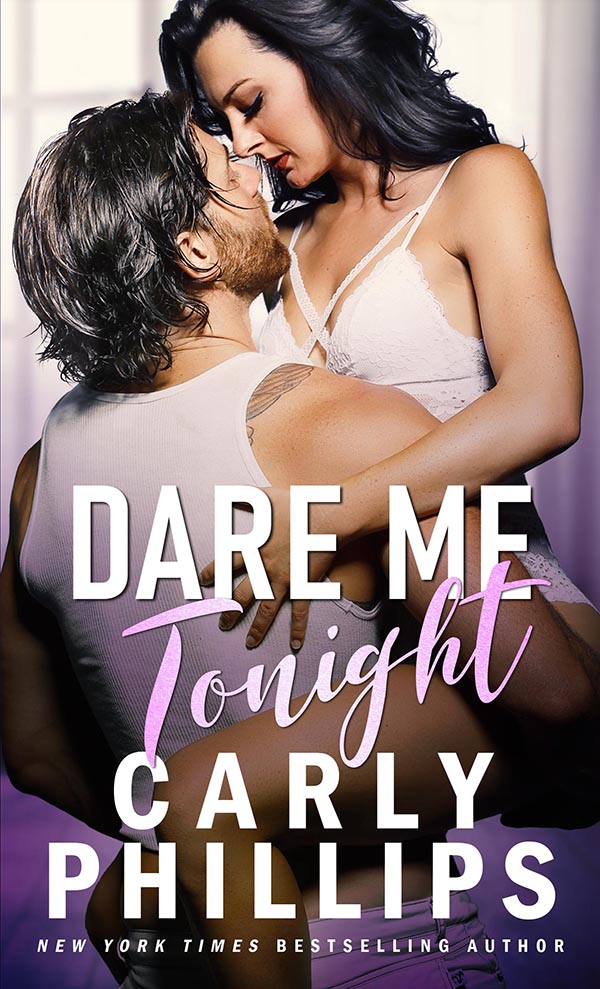 Series:
Tropes:
Release Date
: August 6, 2019
One virgin, one night, one surprise baby …
For Ethan Knight, managing his empire is his priority. Women, not so much. But when a favor leads to him meeting sexy, driven Sienna Dare at a black tie corporate event, his interest is piqued along with his desire, and his infamous control slips as he joins her for an unforgettable night in bed.
Sienna Dare is trying to figure out the direction of her life when she meets enigmatic Ethan Knight—a strong, confident man so hot and irresistible he's the one she finally relinquishes her v-card to.
The problem? Ethan has a billion dollar contract with Sienna's brother at stake. An overly-protective brother who doesn't take it well when he finds out his business associate bedded his much younger sister. Oh, and she's pregnant, too . . .
A Dare to Love / Knight Brothers crossover novel – standalone