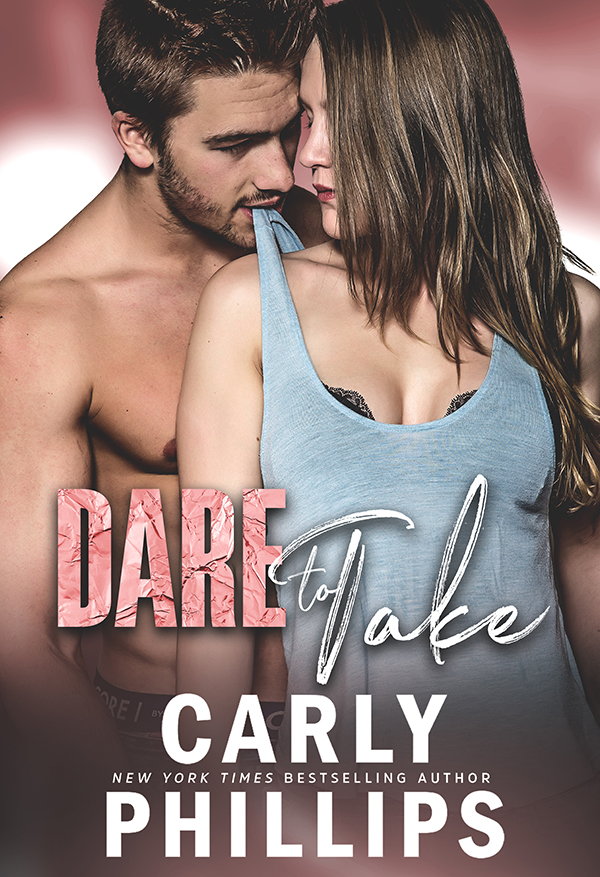 Series:
Tropes:
Release Date
: May 3, 2016
She was off limits…But he couldn't resist.
There are just some guys you don't touch–even someone as innocent and inexperienced as Ella Shaw knows that. But when her brother's best friend is up for grabs and willing, she can't resist. After all, she's wanted him for years …
On leave from the army, Tyler Dare was just looking for a little fun, but his best friend's sister is off limits. Yet unable to deny how sexy and alluring she is, he finds it all too easy to succumb to a night of passion and heat that ends the next morning in the worst way possible.
Now years later, Ella is stranded on a tropical island with a hurricane bearing down, and only Tyler can save her. It's his chance to make amends for the past and show the woman he's never forgotten that he's coming after her … in more ways than one.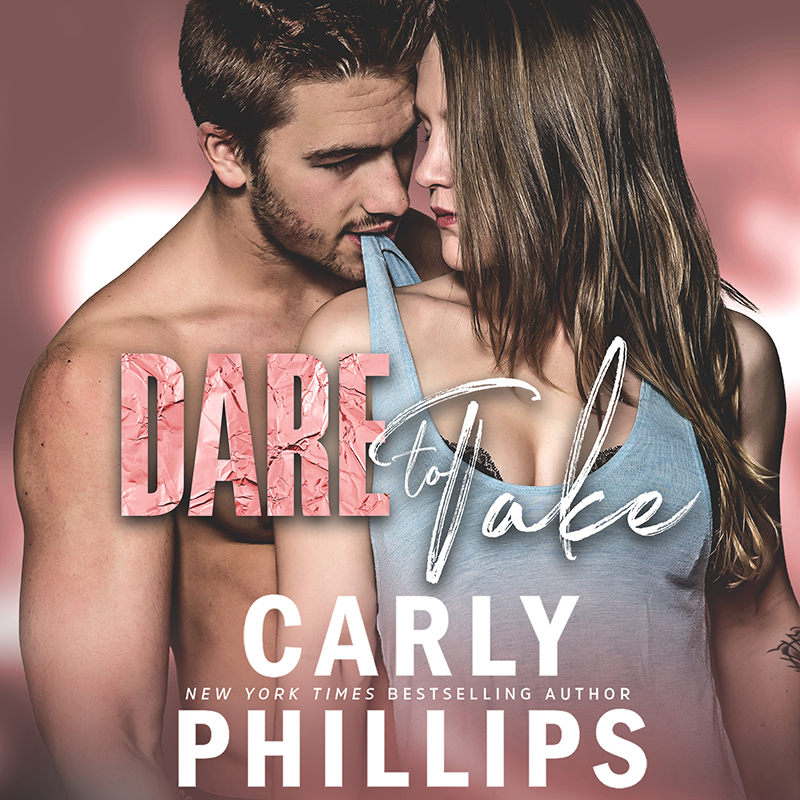 Listen to Audio
Narrated by: Sophie Eastlake