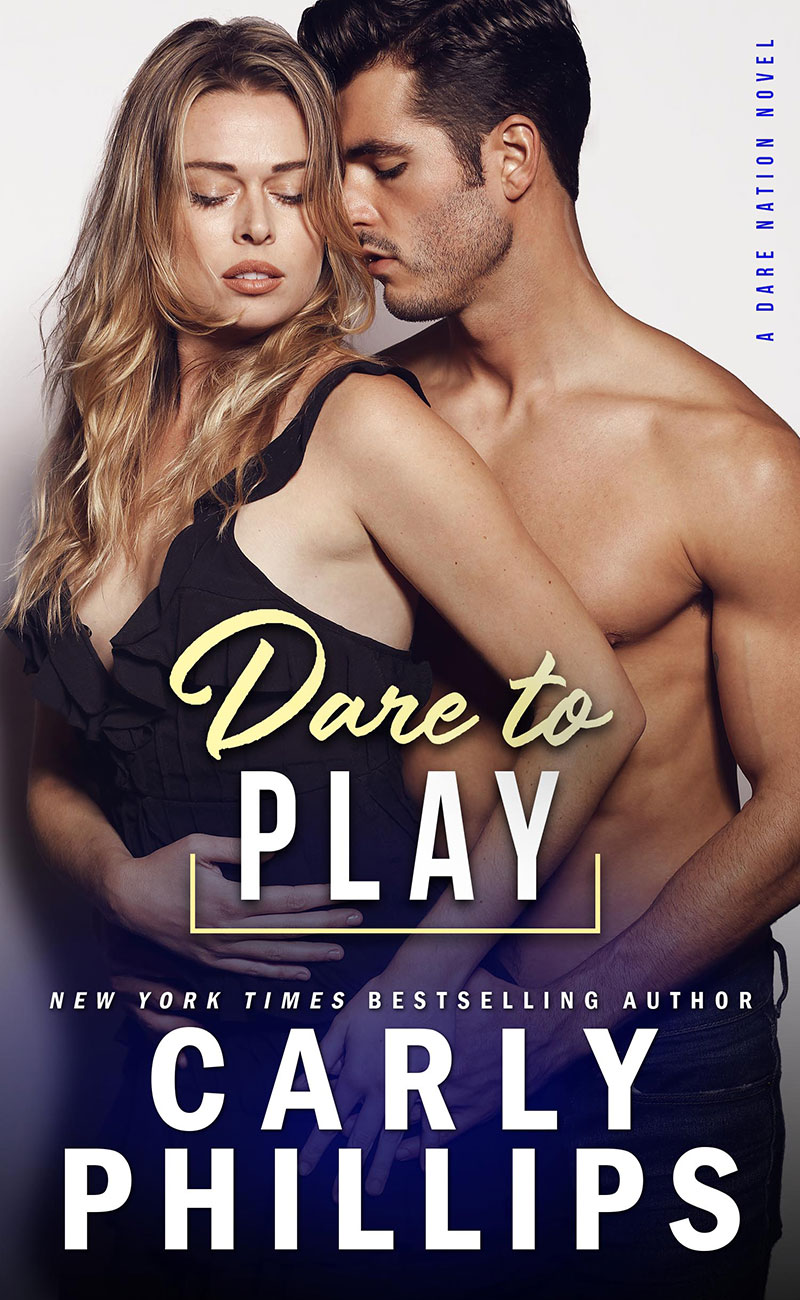 Series:
Tropes:
Release Date
: October 13, 2020
He's the bad boy of baseball who's about to lose everything.
She needs a husband to get custody of her teenage sister.
Suddenly a marriage of convenience doesn't look so bad.
Pitcher, Jaxon Prescott has a lot on his plate. Major League Baseball. Reputation as a player. And now? He's on the verge of losing it all. He didn't mean to sleep with his general manager's daughter or get into a brawl that was captured on camera. But his notoriety is a problem and everything he's worked for is at risk.
What's a bad boy to do? Marry his sister's best friend to save his career, even if it's the opposite of everything he wants and believes in.
Macy Walker is the sole guardian of her half-sister until the girl's mother returns and wants her daughter back. In order to win custody, Macy needs to provide stability and marrying someone would do the trick. Luckily for her, her best friend's brother needs a wife.
They're this close to getting exactly what they want – as long as they don't fall in love.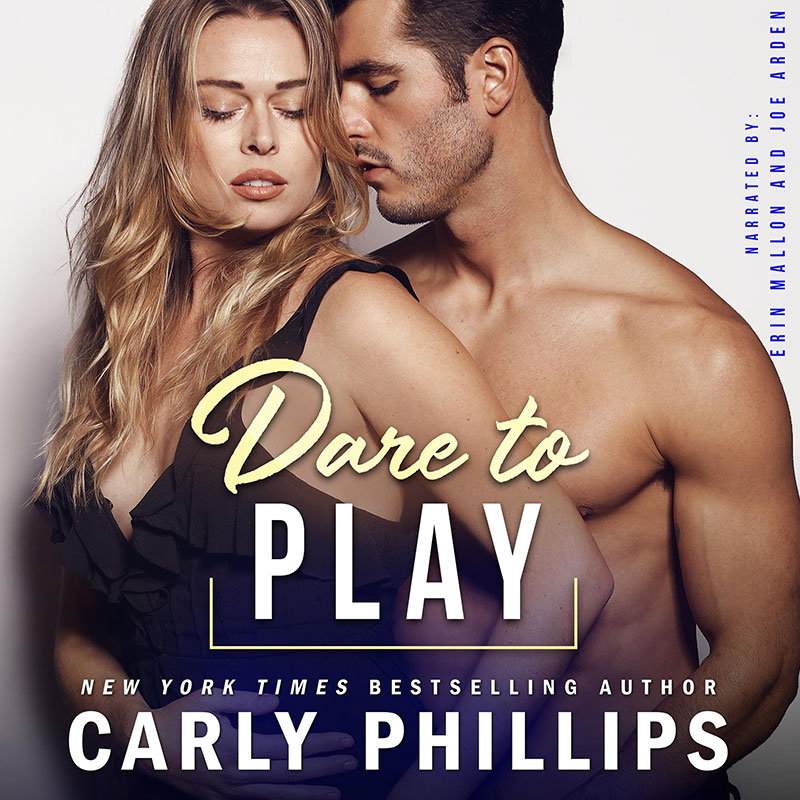 Listen to Audio
Narrated by: Erin Mallon, Joe Arden