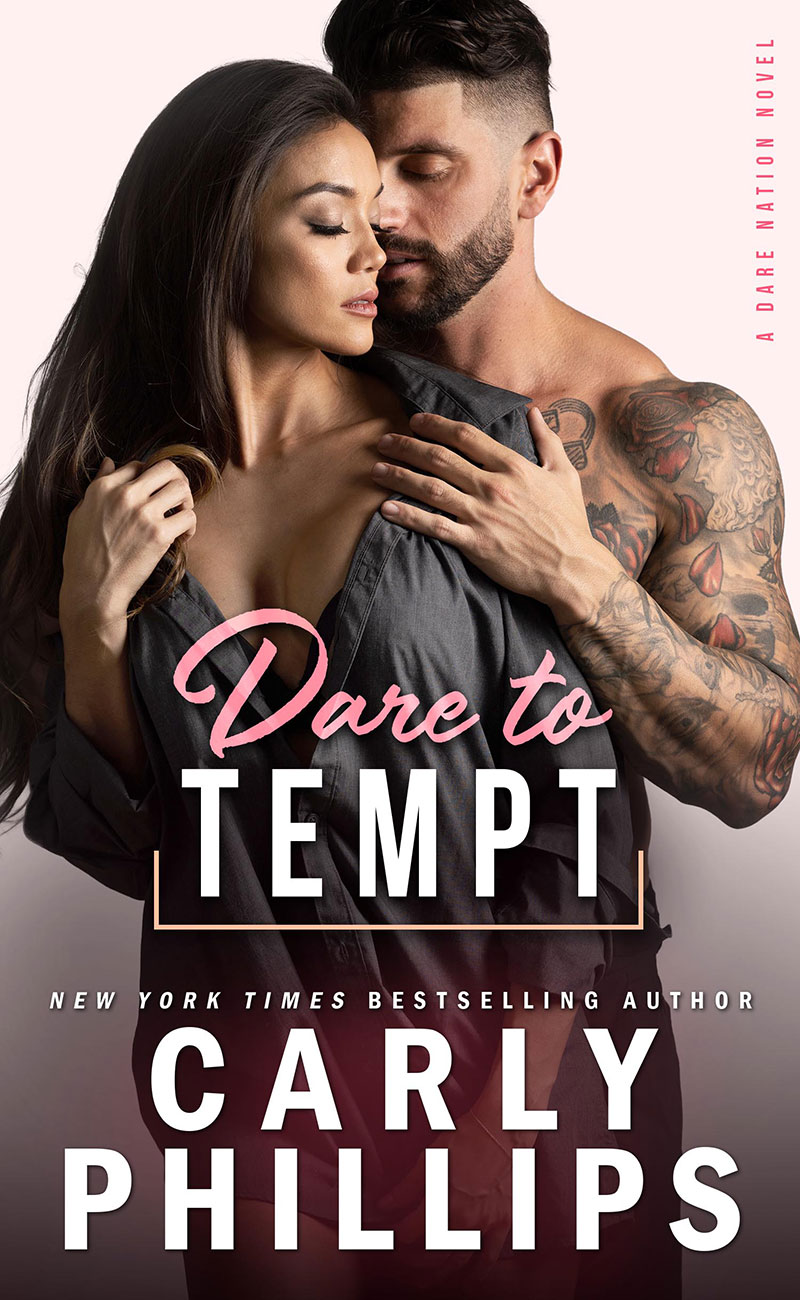 Series:
Tropes:
Release Date
: August 4, 2020
He's a smooth talking jock in trouble.
She's the solution to his problems.
Love is the last thing they expected to find.
Damon Prescott had it all. Star quarterback. Money. Fame. Now? He's being accused of taking performance enhancing drugs and banned from the sport and team he loves.
Determined to prove he's innocent, he hires tough as nails private investigator, Evie Wolfe. She's able to bring a man to his knees with a glare, yet sensual in ways that take him off guard – and she's everything Damon didn't know he needed.
Evie's used to men dismissing her, especially playboys like Damon Prescott so she's not buying the sexual lines he's trying to sell. She's with him to do a job, nothing more. But you know what they say about the best laid plans? Sometimes you end up between the sheets with an arrogant football player anyway.
But when the case is over, can Damon convince Evie she's the only woman for him or will she leave him tied up in love?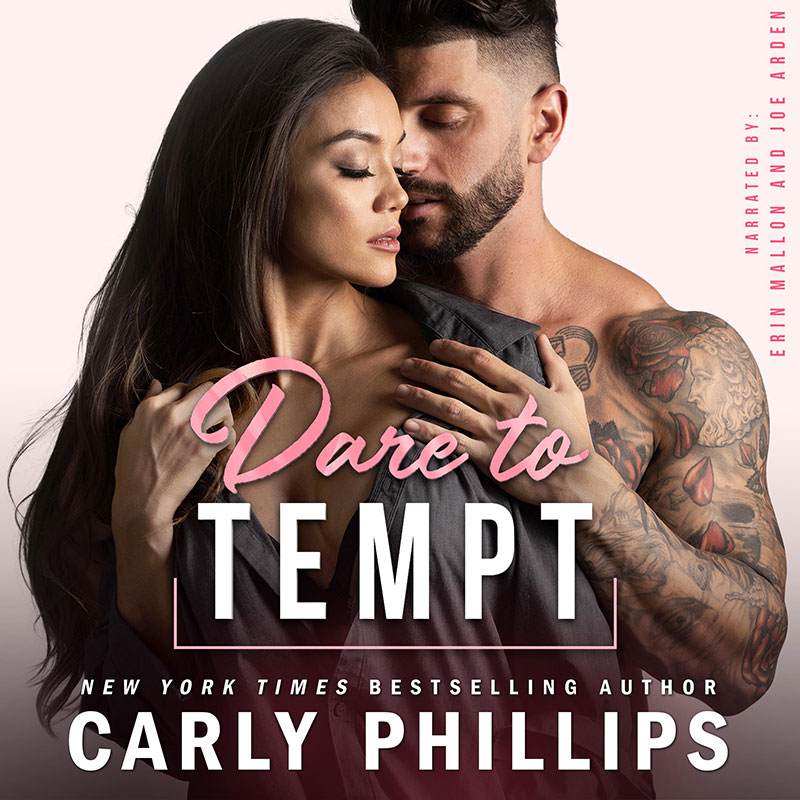 Listen to Audio
Narrated by: Erin Mallon, Joe Arden