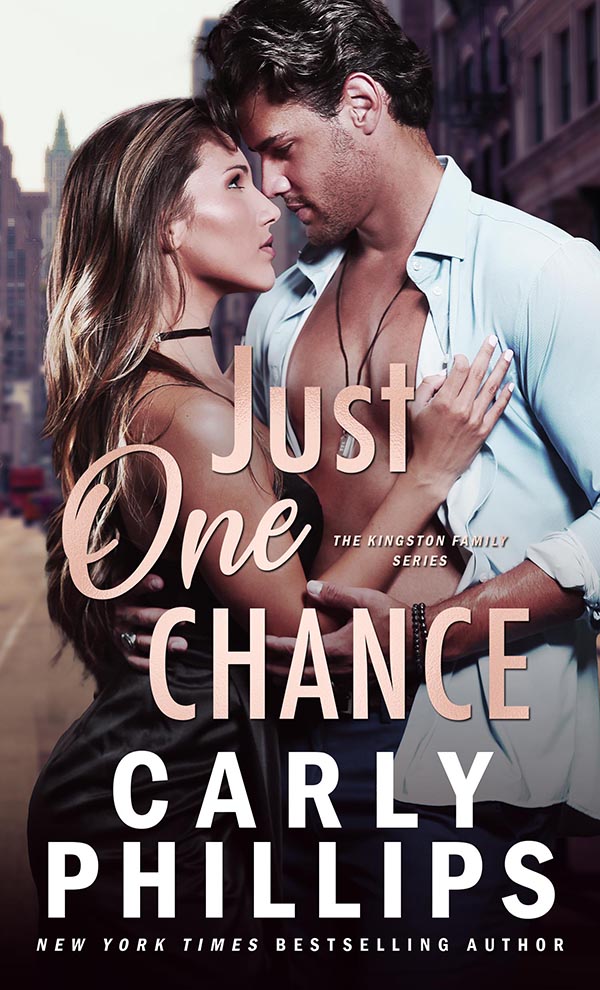 Series:
Tropes:
He thought she was the one…until she walked away. Now she's back and he wants her more than ever.
As a former Marine, Xander Kingston's writing keeps him sane. Bonus? His thrillers made him one of Hollywood's most desired screenwriters—and also introduced him to a fledgling starlet who broke his heart. With his close-knit family in New York, Xander returned home and found peace. Until Sasha Keaton shows up at his Hamptons retreat. Now an A-Lister, she's as beautiful as he remembers. And just as dangerous to his heart.
Sasha learned from watching her mother to never sacrifice her dreams for anyone—only to discover how empty life could be without the man she loved. Now cast in Xander's latest movie, she needs his insight to play the part, but secretly hopes for a second chance.
Xander has built emotional walls to keep Sasha at a distance, but their physical attraction can't be denied. When a stalker's threats intensify, Xander moves Sasha into his house to keep her safe. Before long she's back in his bed and making inroads in his life.
But when the danger passes and the movie wraps, Sasha and Xander face a familiar choice—put career first or give love a fighting chance.
Listen to Audio
Narrated by: Mackenzie Cartwright, Connor Crais