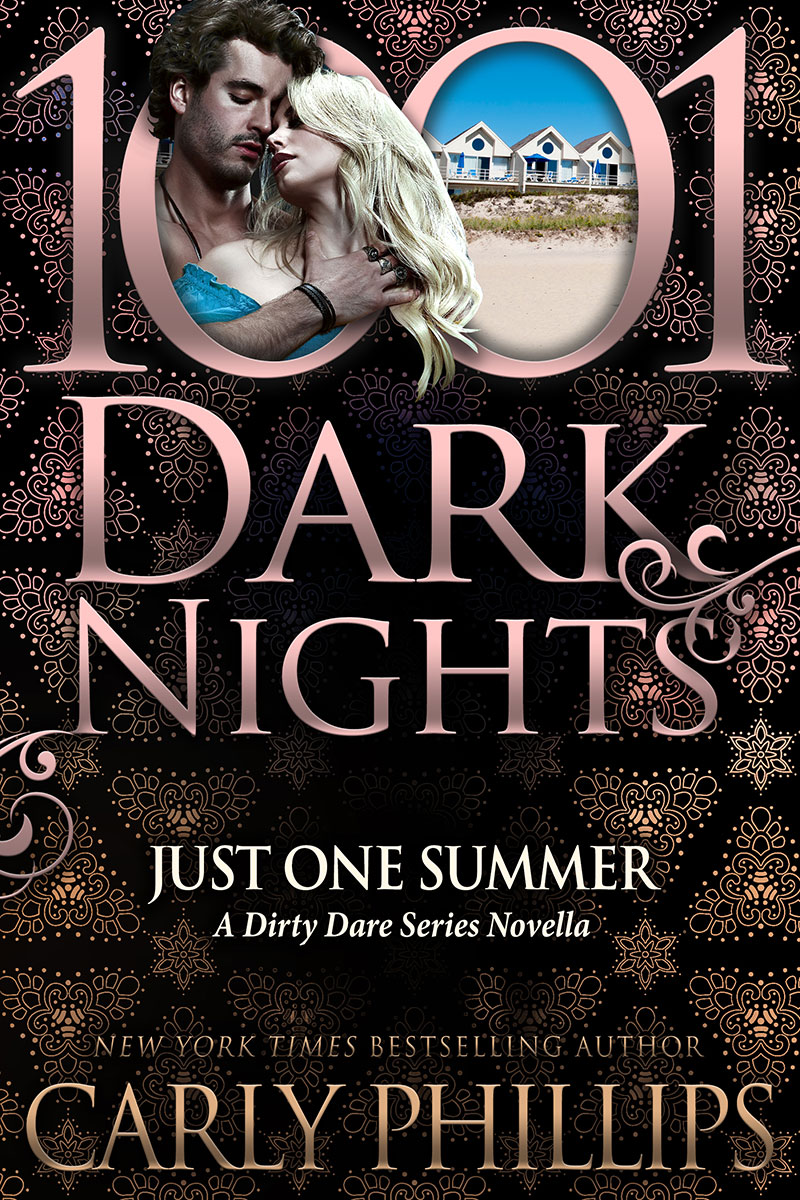 Series:
Tropes:
Release Date
: January 30, 2024
Gabriella Davenport is a gorgeous, twenty-two year old virgin with a trust fund, vacationing in the Hamptons for the summer and running from family pressure to marry someone she doesn't like, let alone love.
Maddox James is a sexy bar manager, older than Gabby by a decade. Though he made his fortune on Wall Street, he has returned to his working class roots with a healthy distrust of wealthy women.
✔️ Grumpy Sunshine
✔️ Age Gap
✔️ Virgin
✔️ Good Girl/Bad Boy
✔️ Opposites Attract
✔️ Close Proximityma
The last of the Dirty Dare series is here. Don't miss this sexy stand-alone novella!