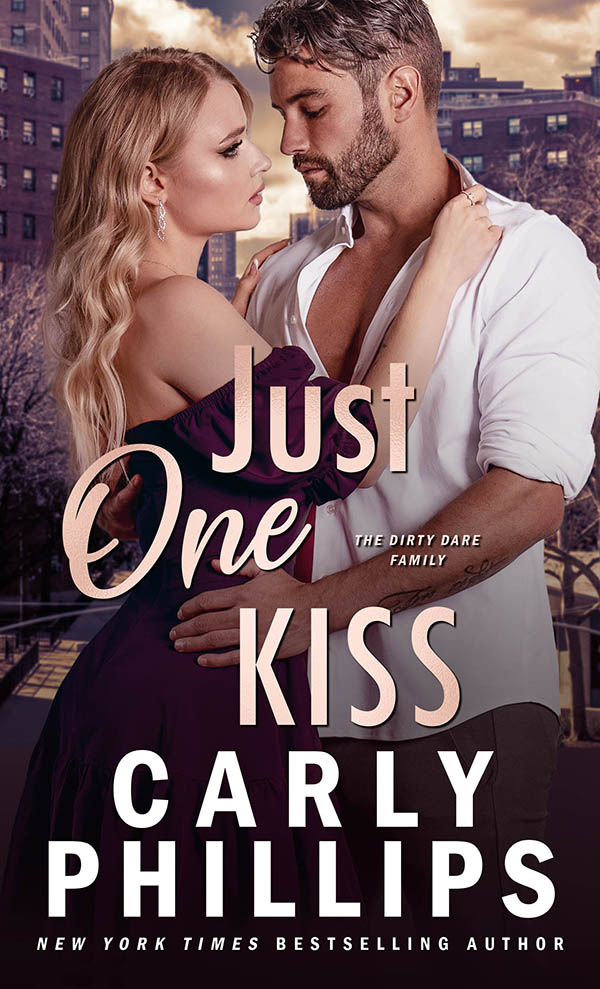 Series:
Tropes:
Release Date
: August 16, 2022
It was supposed to be one fun night of hot sex.

It turned into a second. Then a third.

Now Mother Nature is having the last word—with a secret baby surprise!

Jade Dare has done everything in her power to overcome her mother's unstable influence. Changed her name. Became a success. Vowed never to risk passing on the potential for inherited pain. What has it gotten her? One fiancé who wanted her for money. A second who cheated on her with his brother's wife.

Now she's sworn off men. Or at least off serious relationships. But when the chance to indulge in a one night stand with a man she's secretly fantasized about arrives, she jumps in. Only to land heart-first into a case of the feels she can't bring herself to trust.

Knox Sinclair always suspected he liked his brother's fiancé a little too much, that's why he kept his hands to himself. But with ties broken and Jade all too willing, a no-strings-attached night sounds like a damned good idea.

Except one night isn't nearly enough. But while Knox is busy convincing Jade they have a chance at forever, the past is planning one last parting shot.
Listen to Audio
Narrated by: Jason Clarke, Samantha Cook