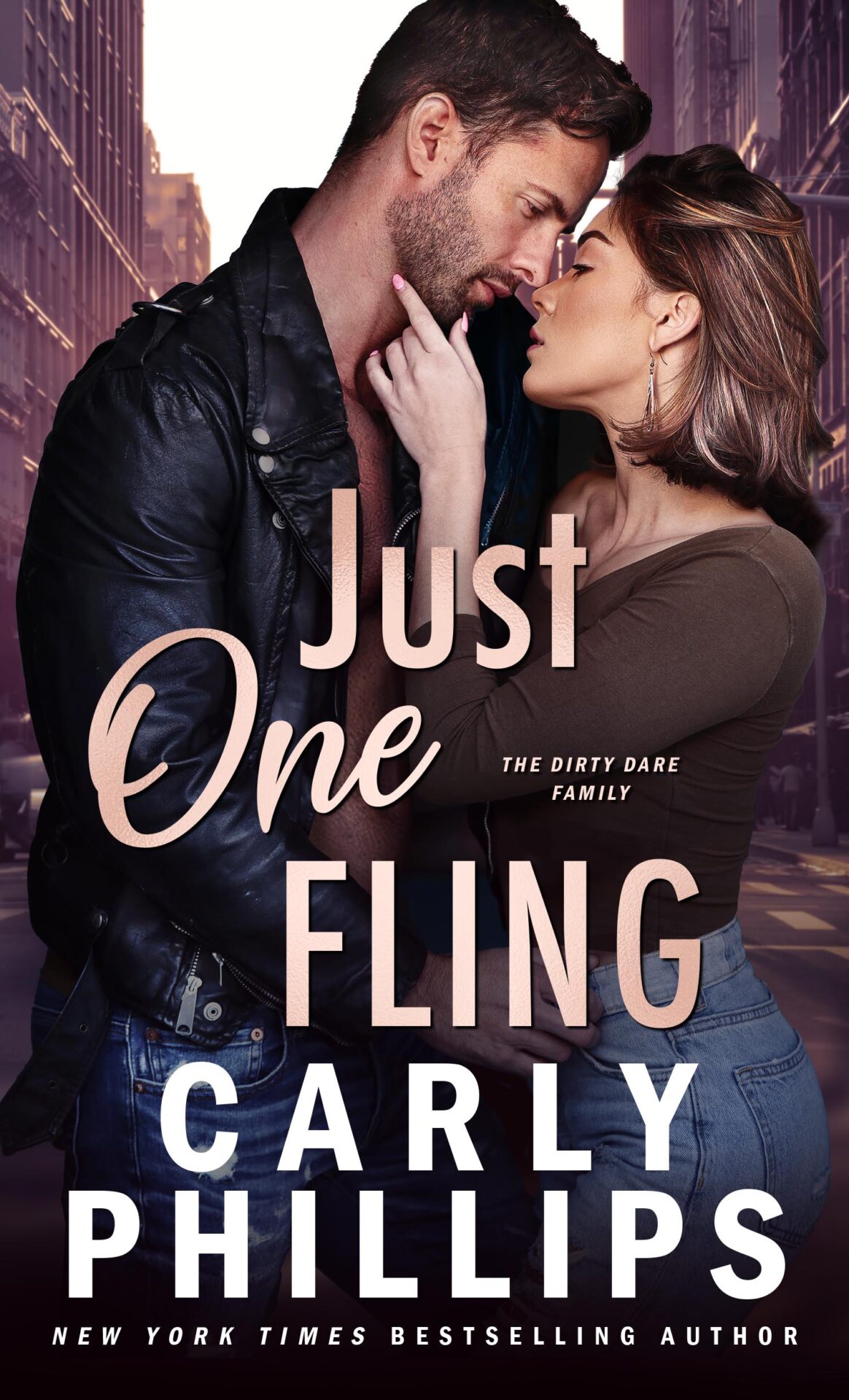 Series:
Tropes:
Release Date
: April 18, 2023
It was just supposed to be a fling.
Now she's having his baby.
Winter Capwell knows all about billionaire Harrison Dare's bad-boy reputation.
His all-pleasure, no-commitment rule worked well for her, too. Until fate changed everything.
Harrison never wanted a wife or kids. His incredibly large family provides all the siblings and children he needs. Besides, no woman has ever tempted him to give up his bachelor lifestyle.
Until the mysterious and sexy Winter entered his life.
But when someone comes after the woman he loves, he will stop at nothing to protect her and make her his. For good.
Listen to Audio
Narrated by: Jason Clarke and Samantha Cook