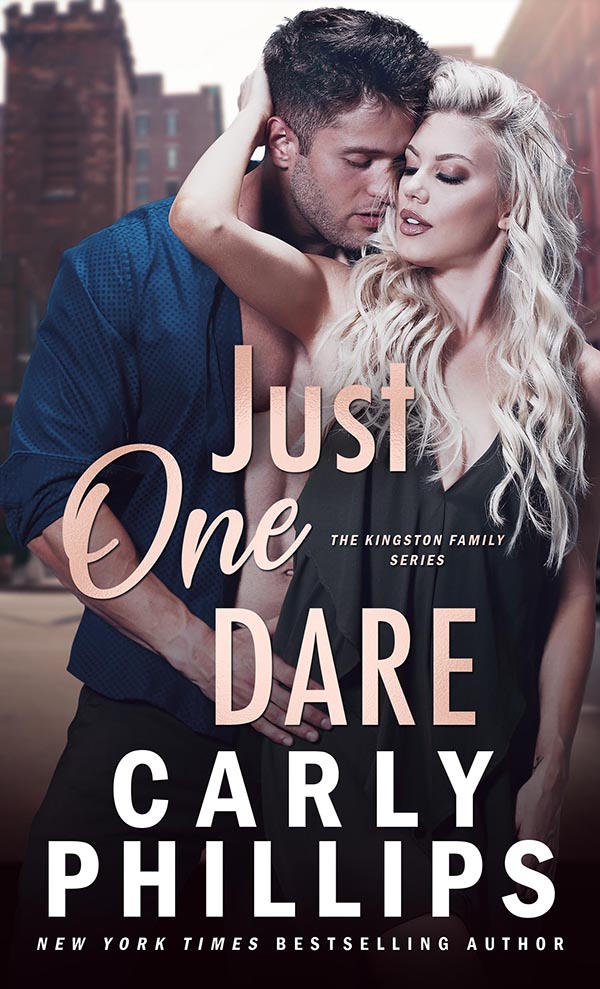 Series:
Tropes:
Release Date
: April 19, 2022
A one night stand with no names exchanged.
Six years later, she comes face to face with her baby's father again.
Aurora Michaels isn't the same girl she was that spring night. No longer homeless and living in the back room of a diner where she worked, she's now a member of the wealthy Kingston family. She has her daughter, a career and has adjusted to her new normal.
Billionaire Nick Dare is a man who takes charge. He runs the hotel arm of the family empire and his life revolves around business and travel. A quick stop at his brother's movie premier has him doing a double take.
The woman who haunts his dreams is there. He's been given a second chance and is determined to make the most of it.
When he learns about their daughter, Nick becomes a man on a mission. Aurora and their child are his. Even if he has to knock down Aurora's emotional walls to prove it.
Listen to Audio
Narrated by: Jason Clarke, Samantha Cook